Hallstein Artesian Water
A study proves: Probably the purest water in the world is perfect for health and hydration
Acknowledgements
Originally posted in the "Harbor Magazine". Published on the 23rd of March, 2023.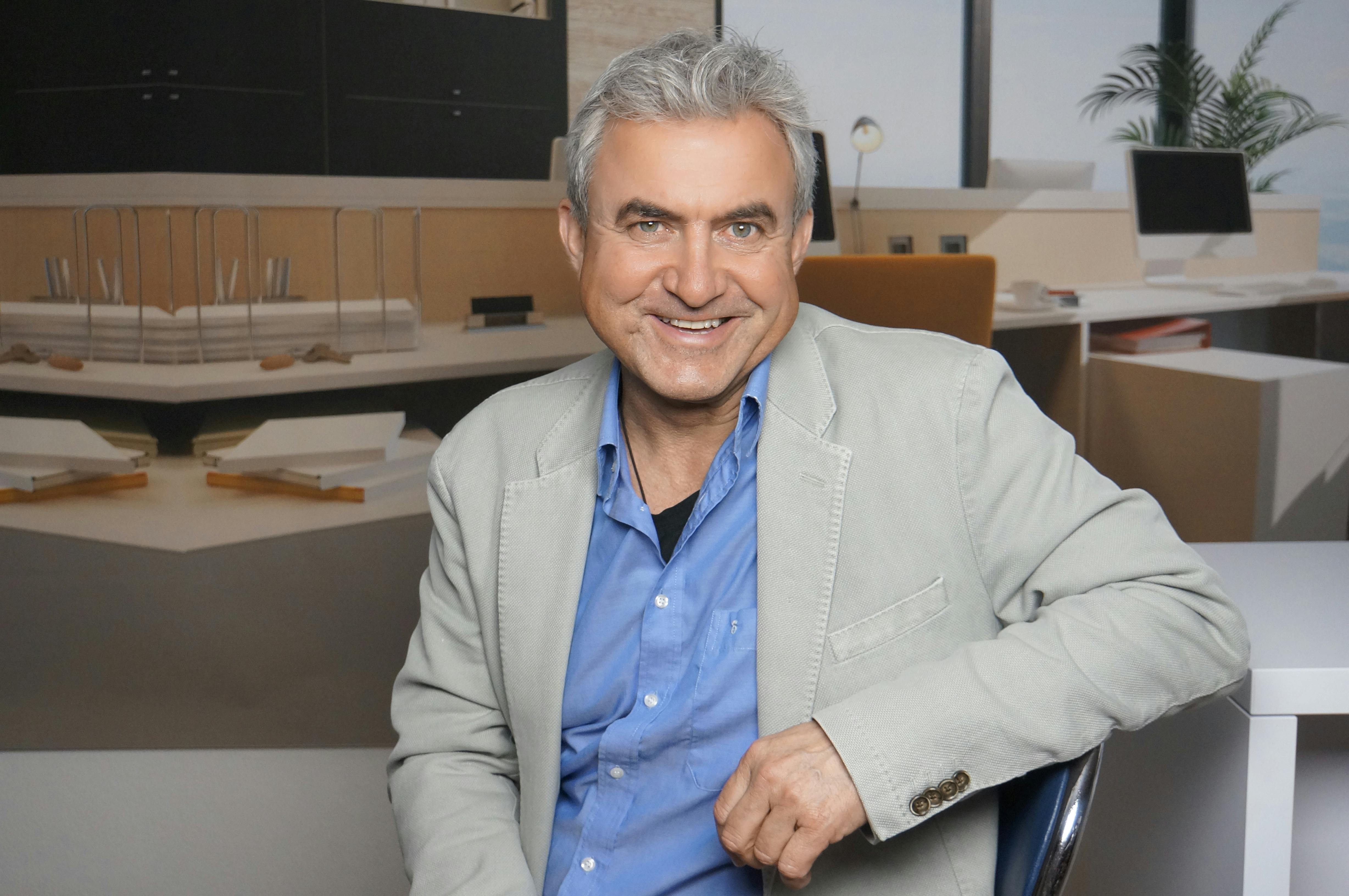 The current water study by Dr. medical Kirsten Deutschländer as part of the prevention research of the non-profit water research association "Quellen des Lebens e.V." based in Munich, Germany, confirms that good hydration with untreated, high-quality, artesian water, such as Hallstein water, is the best and easiest prevention. As the study shows, Hallstein water can reduce oxidative stress twice as well as comparable tap water from a water protection area. Harbor spoke to water expert Dr. Johannes Pfaffenhuemer about the study:
Why does Hallstein water have a preventive and regenerative effect?
Hydration with this high-quality water helps prevent or improve chronic diseases. The health-promoting effects are a strengthened immune and nervous system and an improvement in hormonal regulation. Tap water from the Fürstenzell region, Bavaria, and artesian Hallstein water from the Dachstein region, Austria, were used in the study with 182 subjects. The results of the study clearly underline that the positive results depend above all on the quality of the water and that the excellent preventive and regenerative effect of Hallstein therefore performed significantly better.
What is special about Hallstein Water?
Hallstein comes in its natural state, without any chemical or physical treatment, artesian from the source (214 m depth), which is located in the Dachstein region in the Salzkammergut/Austria. Hallstein is the only water that has the eight quality parameters for ideal drinking water, which scientists and water experts have defined as particularly beneficial to health. It is therefore the highest quality and most sustainable water available on the market: It is alkaline (PH 8.3) and contains very high levels of dissolved oxygen (10mg/l), low levels of sodium (0.15mg/l), nitrates (1.83mg/l) and carbon (0.09mg/l), total solutes (84mg/l), a calcium/magnesium ratio of 2:1 and a low outlet temperature (5.6°C).
Hallstein strengthens the immune system and is a vital fountain of youth for the daily renewal of the organism. The metabolism is activated and the acid-base balance is regulated. Untreated quality water is used for prevention, harmonises the body and is effective for all kinds of ailments - without any risks or side effects.
Hallstein water is available from Feinkost Käfer in Munich or online by subscription: www.hallsteinwater.com
Hallstein Artesian Water, the purest water from the Dachstein region near Hallstatt
Hallstein is becoming the water of choice in the design and dining world
Hallstein Artesian Wasser, das reinste Trinkwasser der Welt, kürt Beverly Johnson, Topmodel und Beauty Influencer, zum Wasserbotschafter. Die Lifestyleikone schätzt besonders die Reinheit von Hallstein Wasser, durch die Haut, Körper und Geist optimal mit Flüssigkeit zu versorgen werden.
After a summer of sun, sand, and that long-haul flight to Tokyo, your skin probably feels parched. Dehydrated. Dare we even say withered? It's okay. Beauty Editor Margaux Anbouba is in the same boat, so she polled five celebrity aestheticians on the SOS measures they take to rehydrate their clients' skin— for that red-carpet event tonight and for years to come.