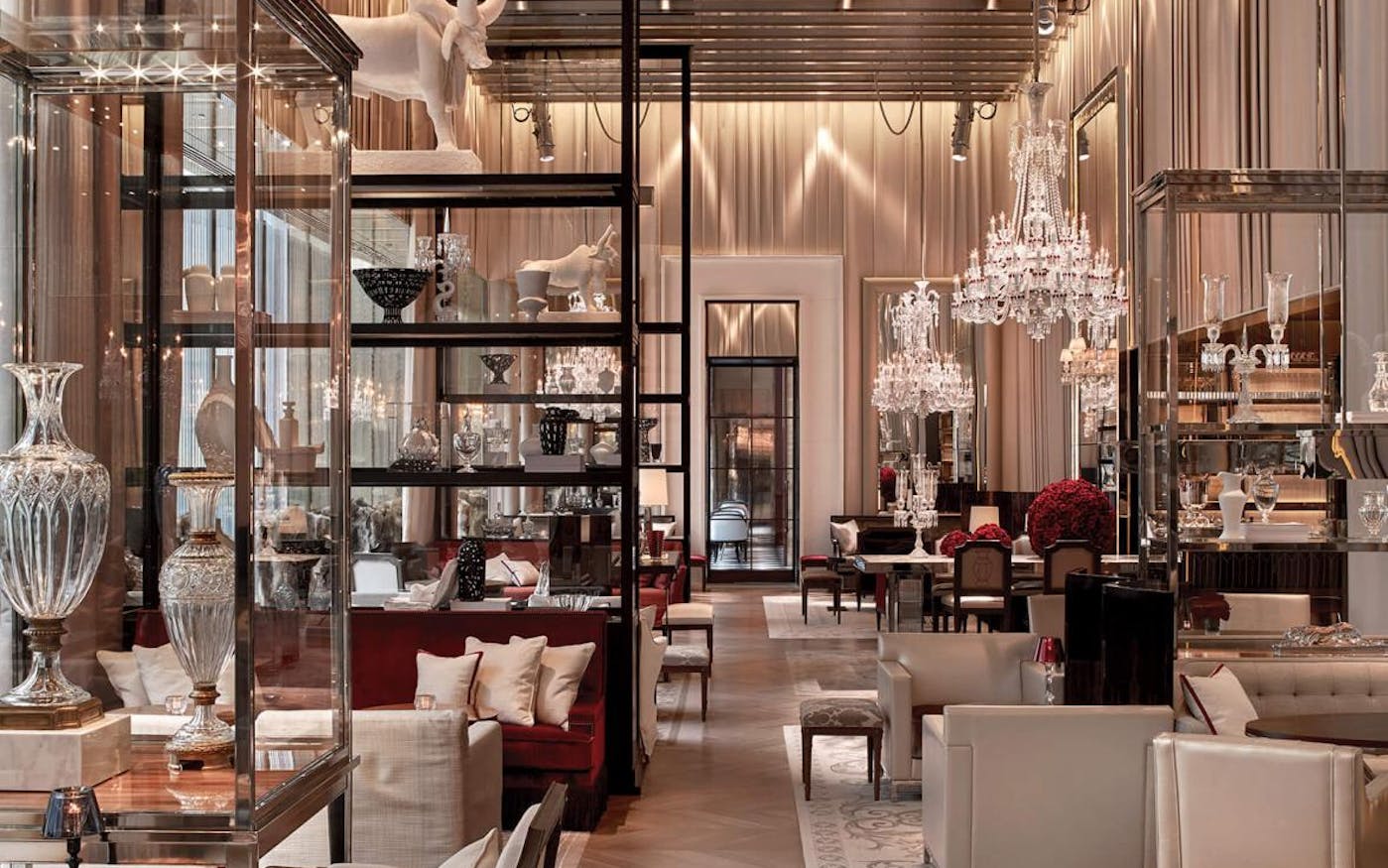 Baccarat Hotel NY
We've arranged some incredible offers with our partners at the prestigious Baccarat Hotel New York, available exclusively to Hallstein subscribers.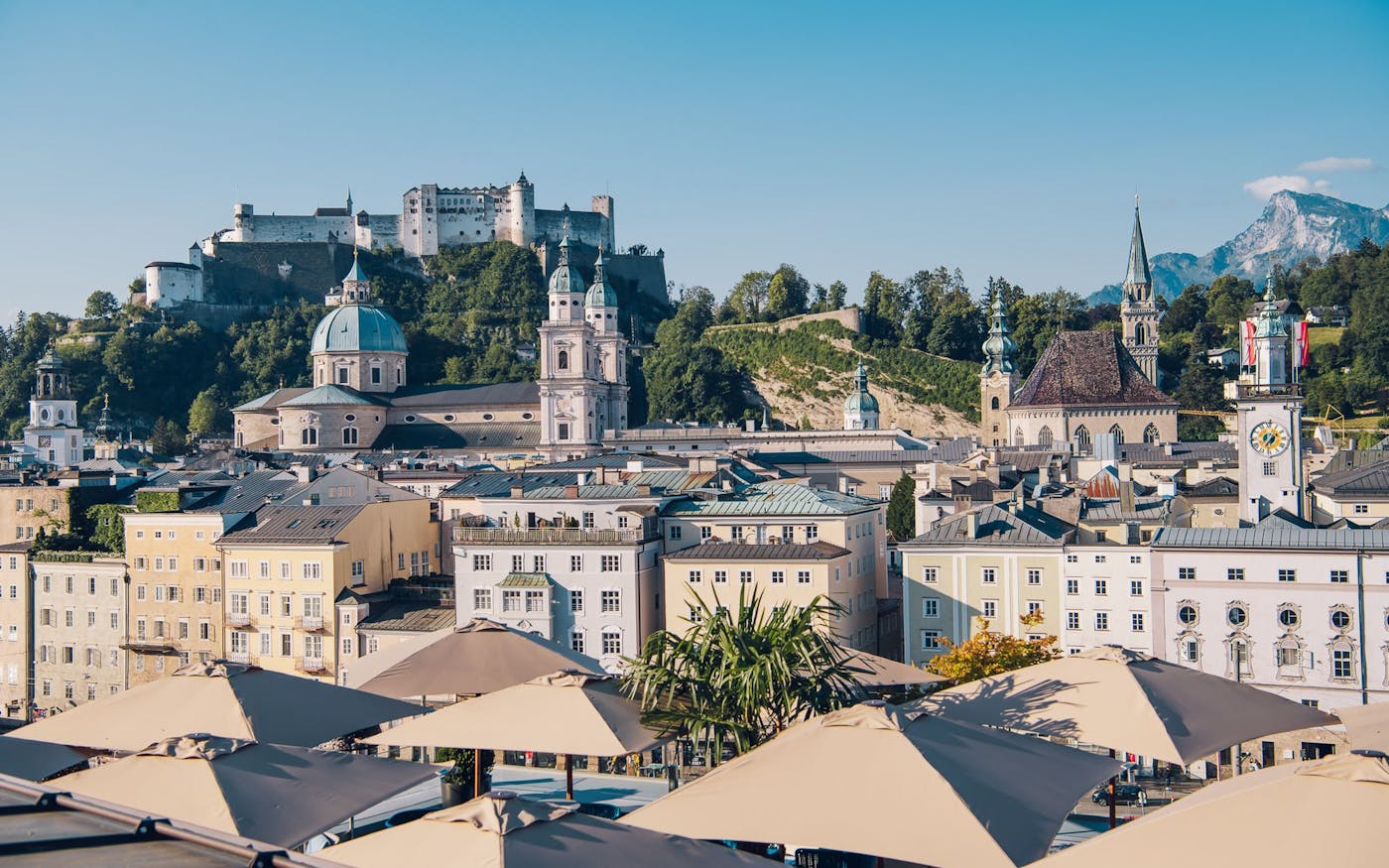 Steinterrasse
Since May 2020 you can enjoy Hallstein at Steinterrasse, one of the most beautiful spots of the City of Salzburg - run by the team at Senns Restaurant.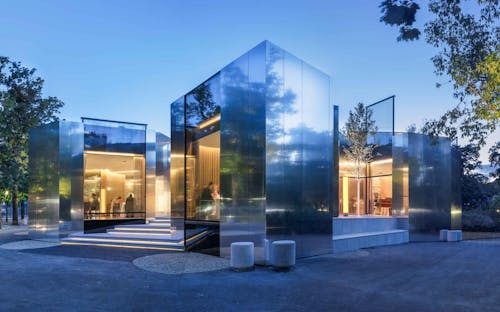 Steirereck
In the Steirereck we are always looking for the flavors and flavors of Austria. Join us in the Steirereck world, share our passion and let us put the harvest of our country in the most enjoyable light.
The Restaurant Saag
The exceptional location, the magnificent lake terrace with a wonderful view, the charming welcome and, of course, the excellent cuisine by celebrity chef Hubert Wallner & Team are the ideal ingredients for an unforgettable restaurant visit.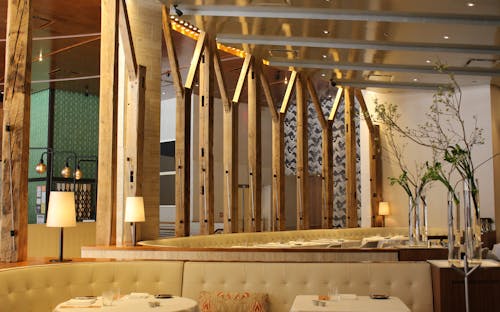 Gabriel Kreuther
Chef Gabriel combines his masterful classic French training and Alsatian heritage with his love of New York City to create an invitingly luxurious experience in the heart of Midtown Manhattan.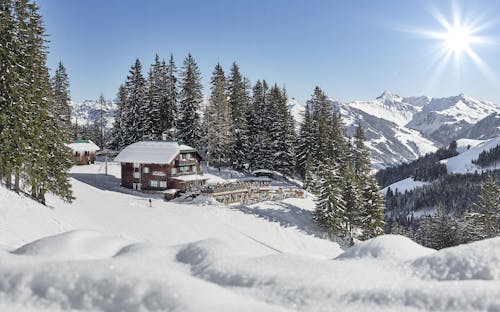 Sonnbühel
Reinvented Alpine cuisine, high-quality ingredients, exquisite dishes and fine dining can be had at what is probably the finest ski hut in Kitzbühel. Wash it down with some Hallstein!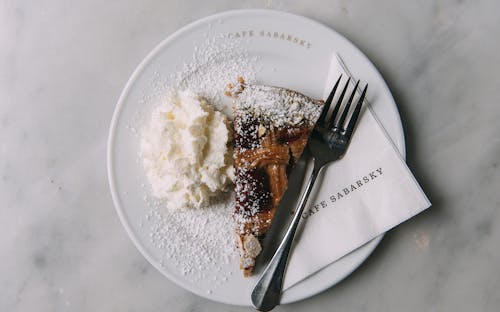 Cafe Sabarsky
Café Sabarsky, which bears the name of Neue Galerie co-founder Serge Sabarsky, draws its inspiration from the great Viennese cafés that served as important centers of intellectual and artistic life at the turn of the century.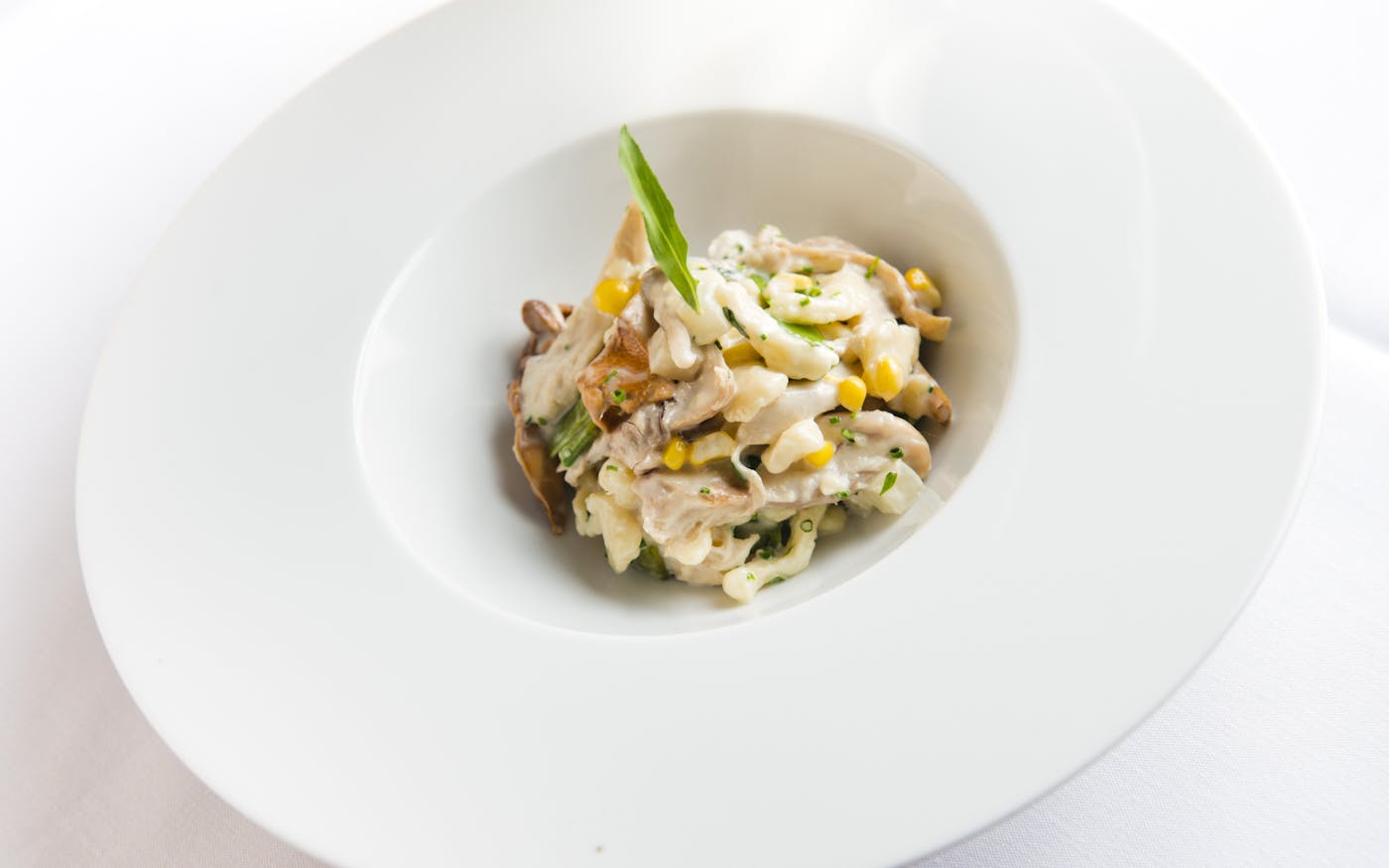 Wallsé
Chef Kurt Gutenbrunner is the proprietor of an impressive portfolio of top-rated New York City restaurants including Wallsé, Café Sabarsky, and Upholstery: Food & Wine.
VIVAMAYR Altaussee
We're pleased to announce a very special partnership with VIVAMAYR. Located in the charming town of Altaussee, this health center features breath-taking views of the Austrian Alps and the pristine waters of lake Altaussee.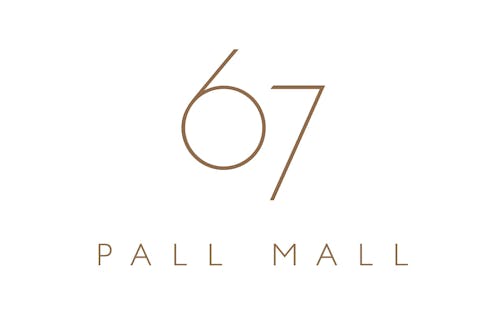 67 Pall Mall
67 Pall Mall is a private members' club like no other - founded by wine lovers, for wine lovers. The Club hosts an impressive events calendar centred around wine tastings and masterclasses, food pairings, spirits, live music, travel excursions and family events on weekends.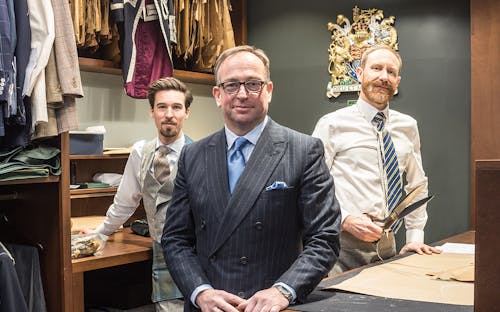 Henry Poole
Henry Poole & Co is a bespoke tailor located at No. 15 Savile Row in London. Enjoy Hallstein as you wait for a fitting! The company made the first modern-style dinner jacket based on specifications that the Prince of Wales gave the company in the 1880s.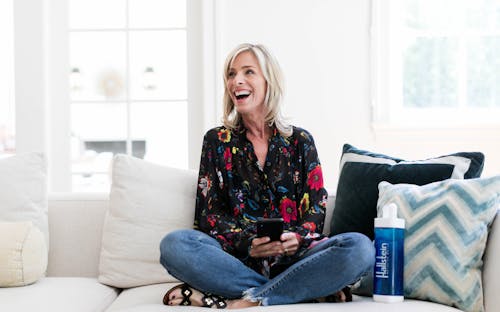 Elissa Goodman
Personal health and educating others on their health and wellness have been passions of mine for many years. I have had issues with my health for my entire life culminating in cancer and Hashimoto's in my 30's.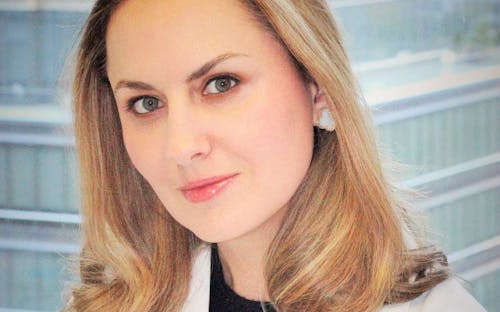 Dr. Anetta Reszko MD
Dr. Anetta Reszko is a dermatologist and dermatologic surgeon, a Clinical Assistant Professor of Dermatology at Weill Cornell Medical College and an Assistant Attending Dermatologist at New York Presbyterian Hospital.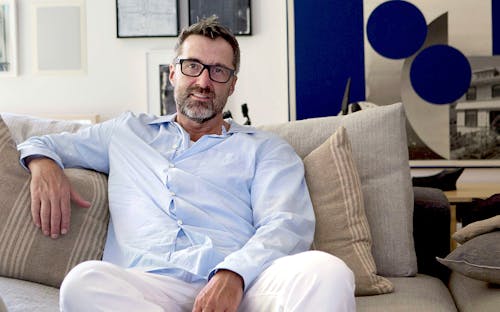 Kai Loebach
Kai Loebach trained as a professional chef in Europe, and over the years has gained great expertise in all aspects of event design. He is exceptionally versatile and creative, whether you're seeking an intimate breakfast in bed for two, a warm dinner party with friends, an elegant wedding reception, or a business meeting for thousands.
A list of our partners and where Hallstein is available! We also have some partners with special benefits for those with a Hallstein membership. For more information, please contact us!