AM HOF 8
A Private Members Club
Hallstein Available
Am Hof 8 is Vienna's first Private Members Club, which provides its members with their own exclusive house. Away from the hustle and bustle of Vienna and yet in a central location, our Members and their guests can retreat into a familiar yet discreet atmosphere.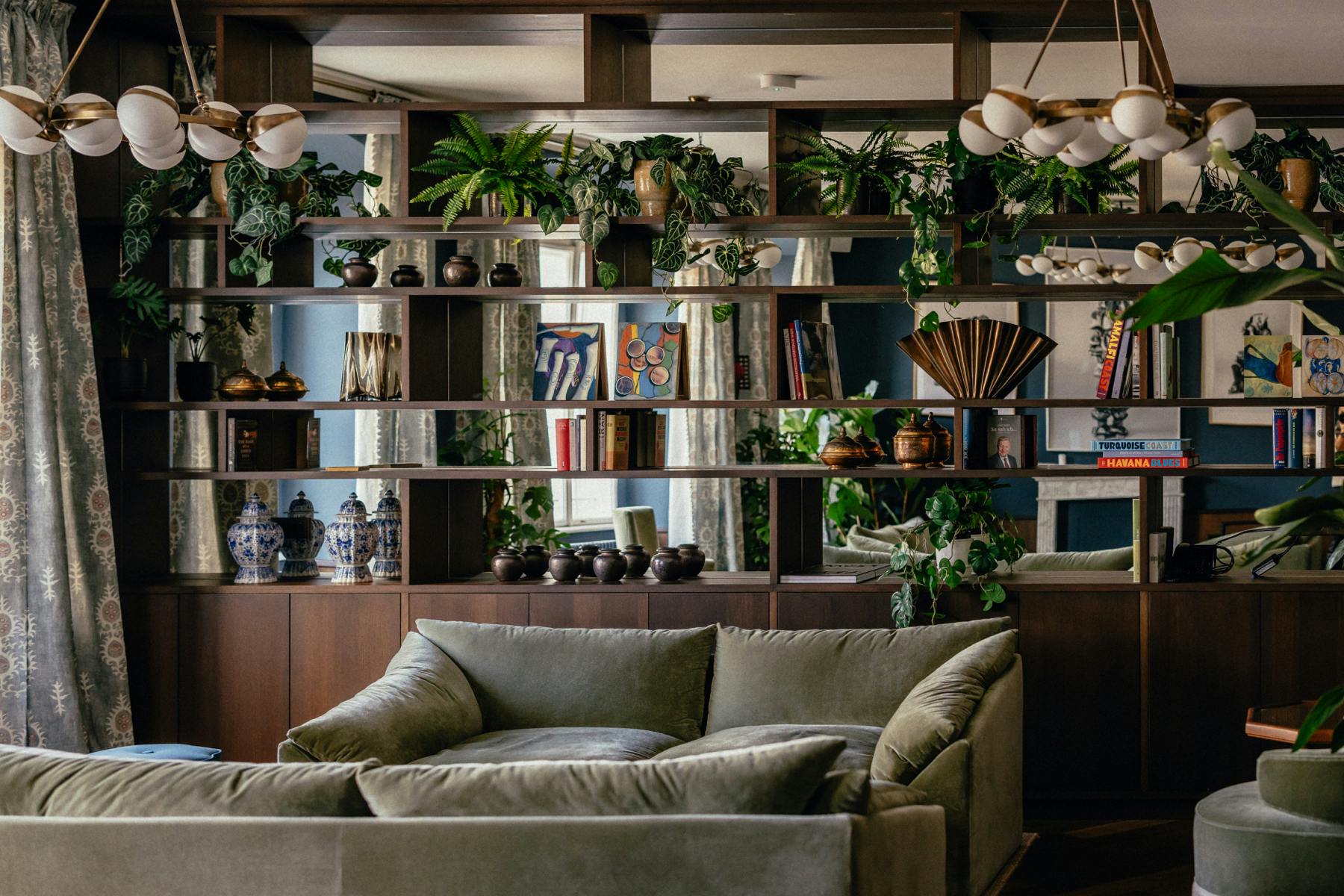 Am Hof 8 is a place where people exchange ideas, build connections and at the same time find a place to retreat to. In addition to this social setting, we also offer our Members a range of culinary highlights, regular events and a fantastic view from the rooftop terrace.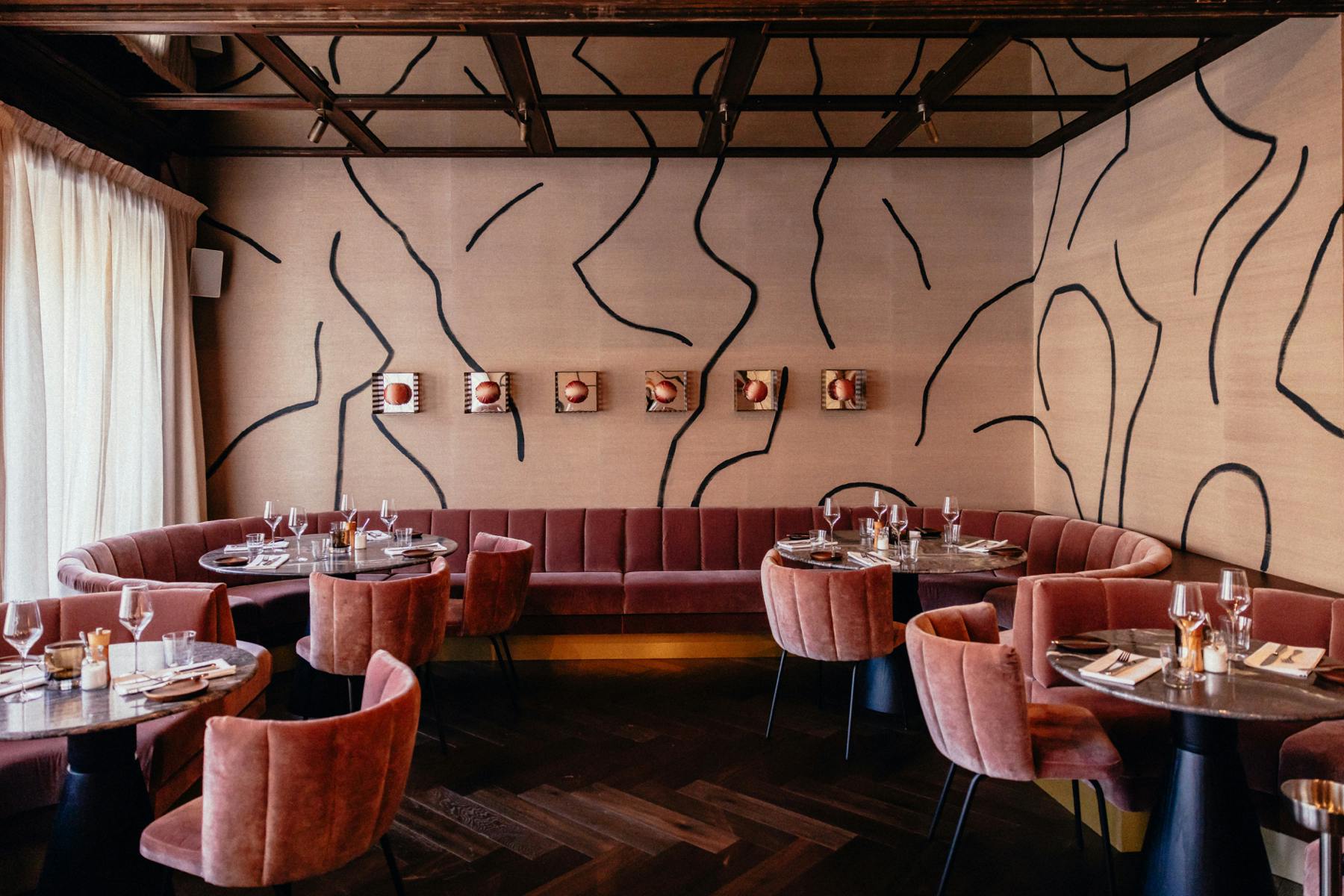 Am Hof 8 offers plenty of space and opportunities for exciting encounters. May it happen through exclusive Members' events, private celebrations or informal get-togethers. AM HOF 8 is a central meeting point for relaxing, celebrating and working. A place of encounter and exchange.
A social retreat!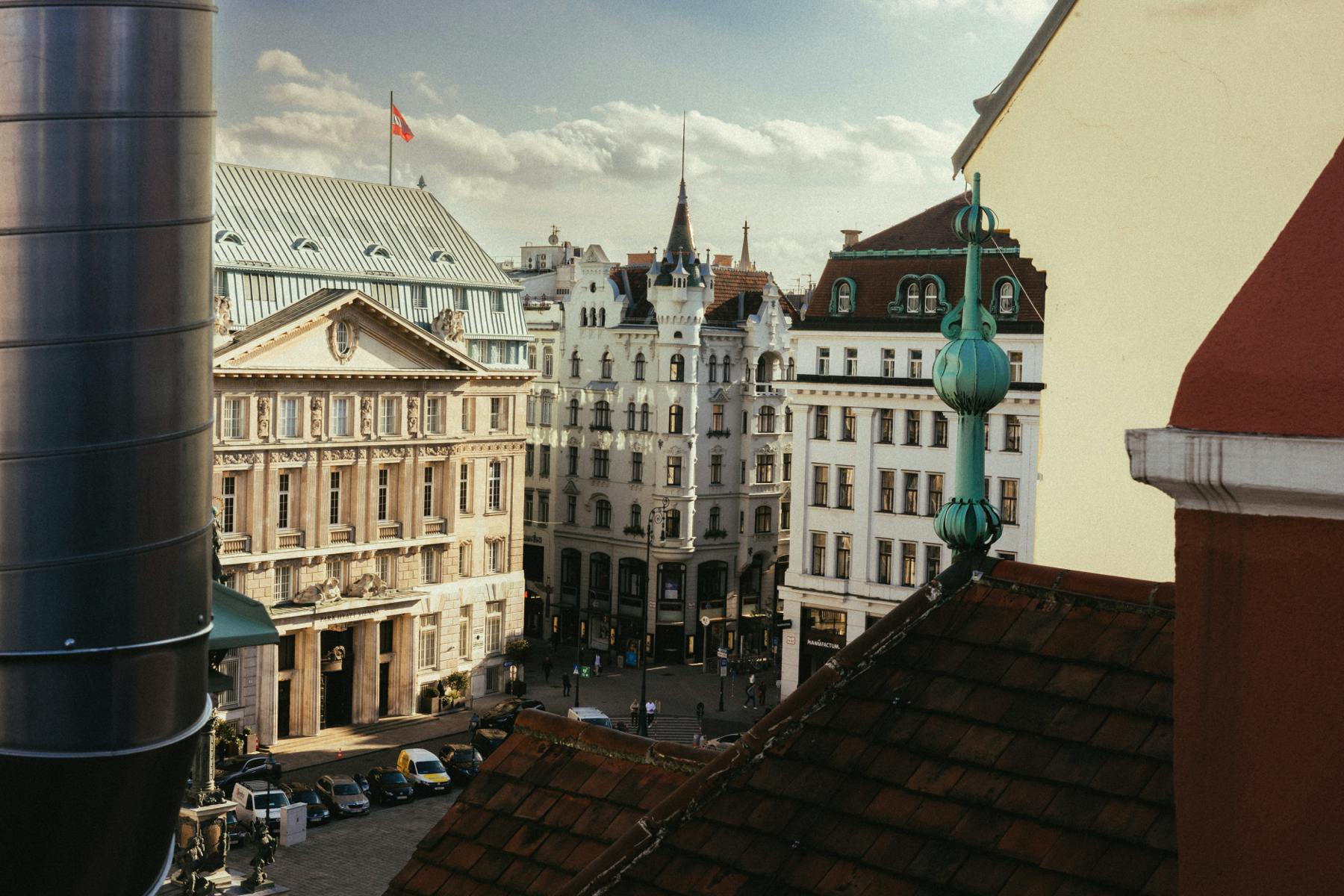 The "Am Hof" square is one of the historically most important squares in the center of Vienna.
Between 1155 and 1275, the Dukes of Babenberg built their residence here, which consisted of several buildings grouped around an open square, a courtyard. The square has had different uses over the centuries. It was regularly used as a place for tournaments and events, and personalities of their time such as Walther von der Vogelweide and Ulrich von Liechtenstein performed here. Most of the time, however, it served as a market. Further important historical buildings located at Am Hof are the "Church at the Court" from the 17th century, the Marien column (1667), the "House of Stuff" (no. 10 - 1562) and the Collaltopalais (no. 13 - 1671).
However, the oldest surviving building is "Kattus Haus" located at No. 8, dating back to 1508.