Frank's Organic Garden
From start to finish, we ensure that everything is organic and all meat, produce and pantry items adhere to our uncompromising high quality standards.
Hallstein Available
At Frank's Organic Garden, Restaurant and Marketplace, expect to find top quality meats, and the finest, freshest foods.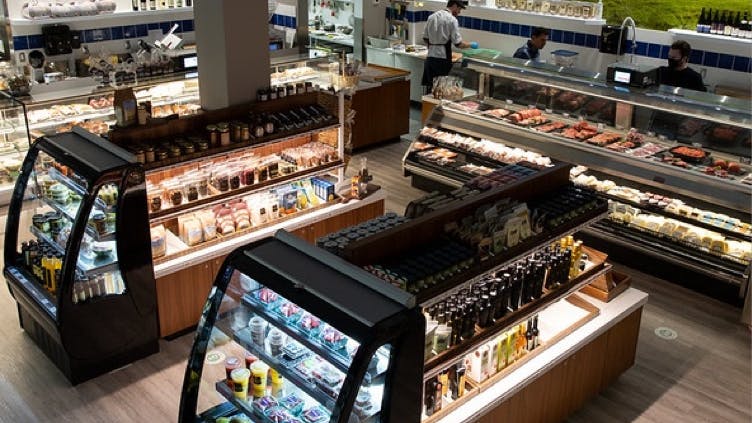 MARKETPLACE
Meats
The best care behind the highest quality grass-fed, free-range meats and homemade charcuterie.
Bakery
Enjoy gluten-free, guilt-free desserts.
Produce
Organic foods that go back to the roots in our one-of-a-kind marketplace
Pantry
Discover our signature line of oils, vinegars, sauces rubs and speciality items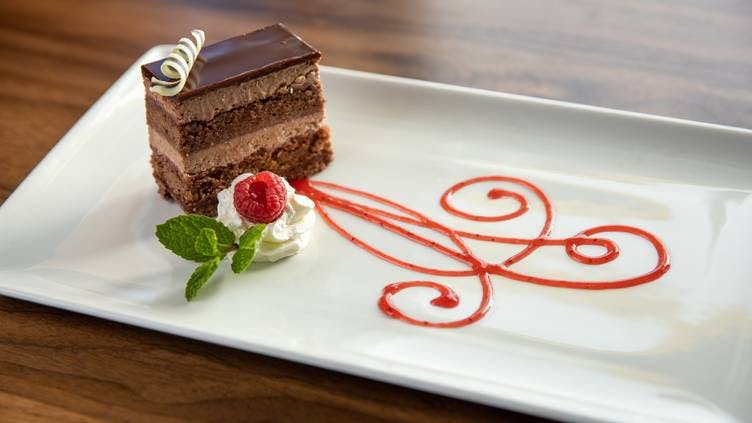 RESTAURANT
Dine at our restaurant, featuring a bar and patio, or order exquisite takeout tonight
Every menu item is crafted using only the finest organic foods and available for purchase from our market next door, whether fresh, frozen or prepared!
Our restaurant meals are prepared with premium-quality, pasture-raised meats and organic vegetables, grains and breads, complimented with our exclusive line of signature sauces, rubs and dressings.If it's on the menu, you can expect it to be tasty, healthy and affordable.