Oita NYC
Oita is the next step in Chef Andy Bae and Eugene Lee's culinary path.
Hallstein Available
At Oita, Executive Chef Andy Bae's 15 year experience in Japanese sushi, and partner chef Eugene Lee's young inspiring passion and knowledge from The International Culinary Center, bring you unique sushi and traditional korean cuisine using the best fresh, clean, and healthy ingredients.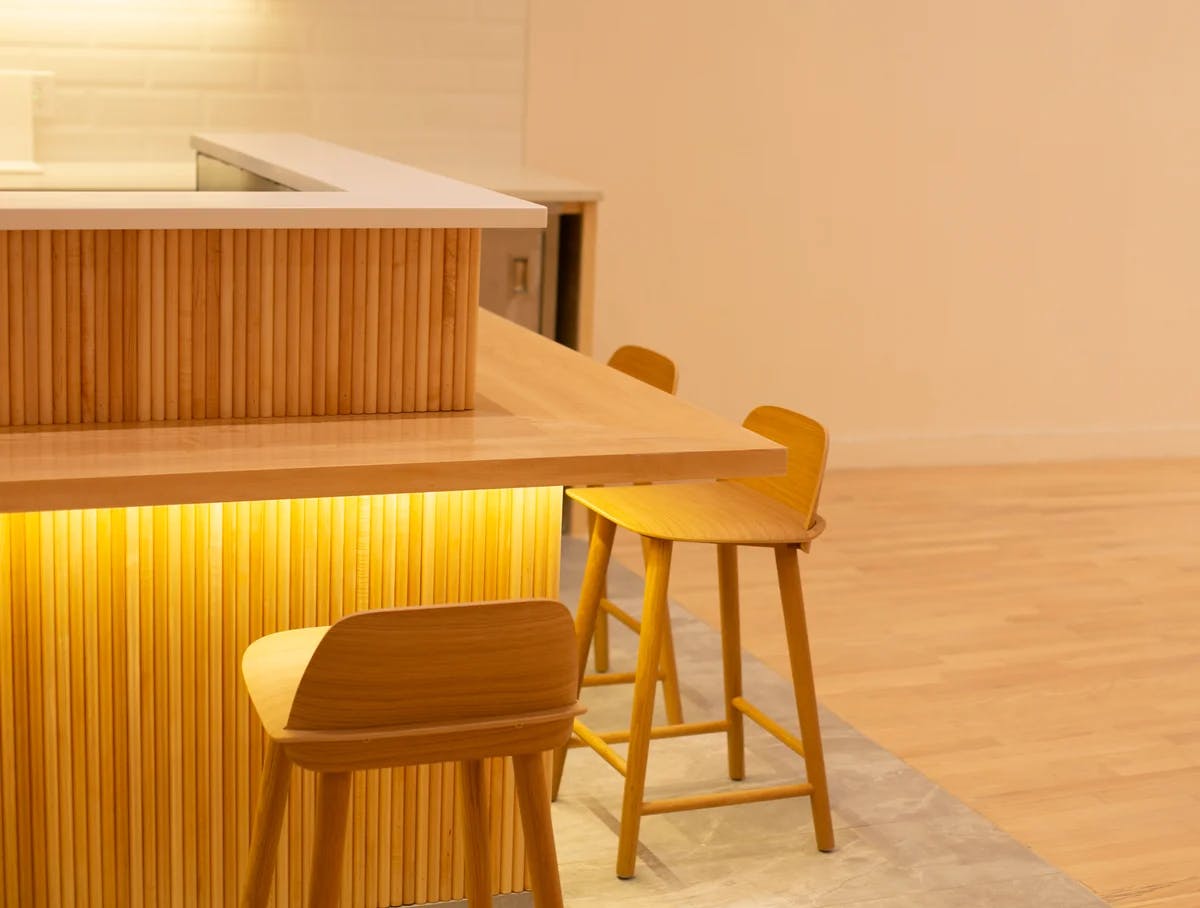 At Oita our customers are important to us. Our biggest fulfilment is to create an environment where our customers can have a happy and heartfelt meal. We stand by good health and happiness and only use the best, clean, and fresh ingredients. We work to best respect the ingredients' natural flavors, and hold ourselves to a higher standard.