The Glenturret
A UNIQUE GASTRONOMIC EXPERIENCE
Hallstein Available
A Michelin Star gastronomic experience set in the heart of Scotland's oldest working whisky distillery, the first of its kind worldwide.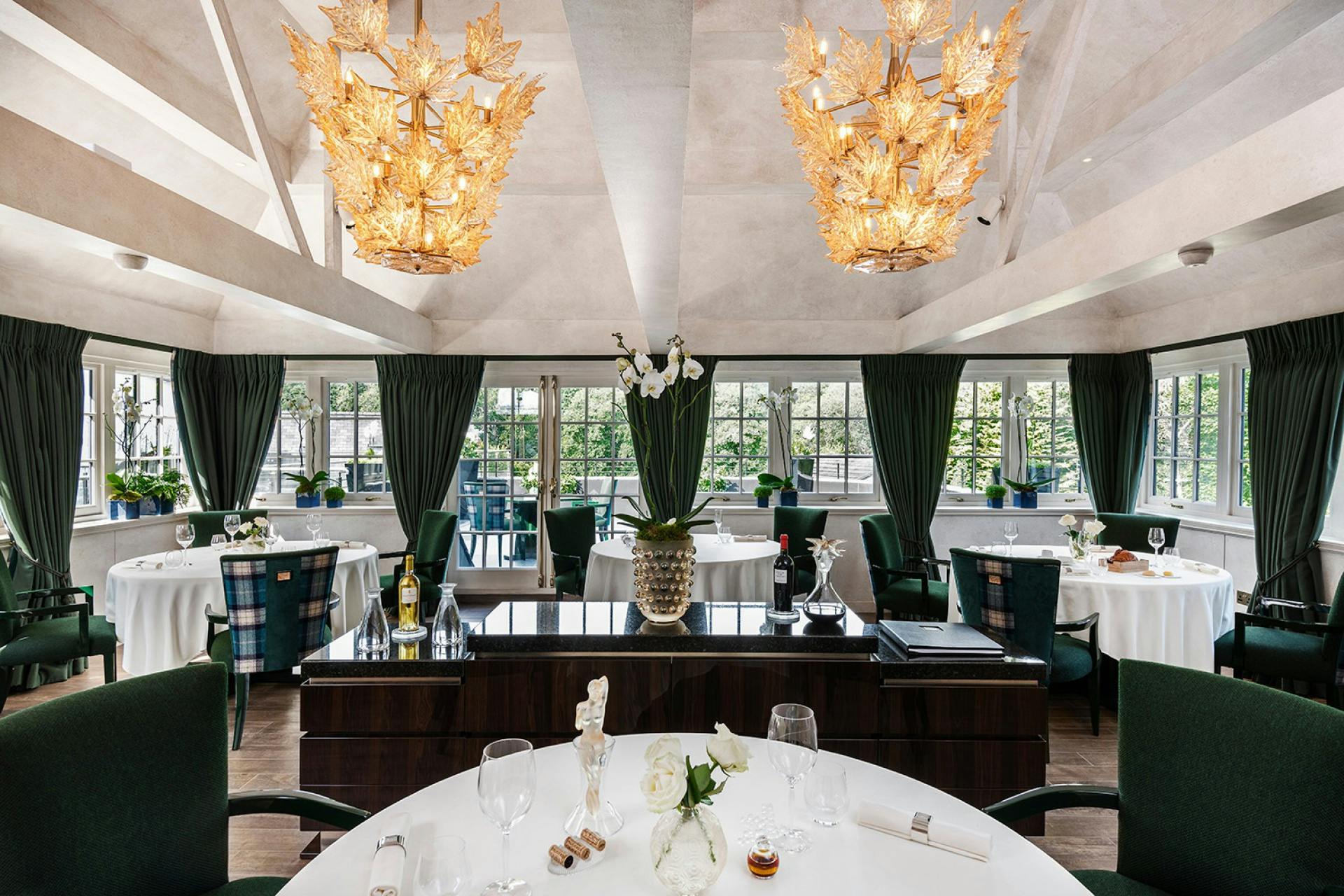 Dinner
Our luxurious and intimate six table dinner-only restaurant overlooks the old still houses and tumbling waters of the River Turret.
Journeying through dishes inspired by The Glenturret, the Scottish culinary landscape and its unparalleled ingredients, all delivered with the seamless service and the Scottish warmth that The Glenturret has in its soul.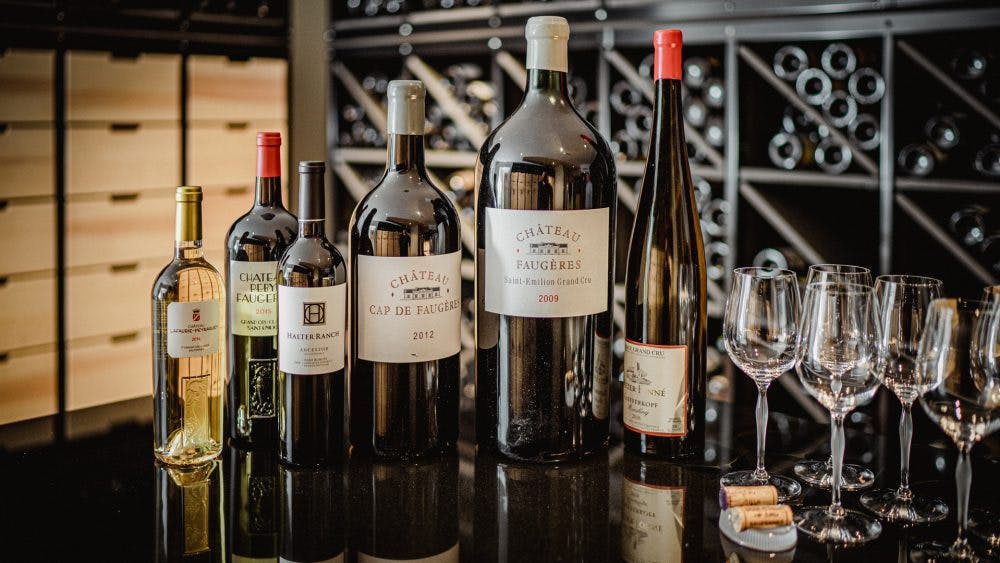 Wine
Our 530 bin winelist proudly focuses on France and features some of the greatest producers and finest Domaines and Châteaux. We are privileged to have access to the private collection of our co-owner Silvio Denz, and to feature wines from his estates in Bordeaux – Château Lafaurie-Peyraguey in Sauternes, and Château Faugères in Saint-Emilion – along with wines from his interests in Tuscany and Catalonia. We are also excited to have access to the wines of co-owner Dr. Hansjörg Wyss Halter Ranch winery in California.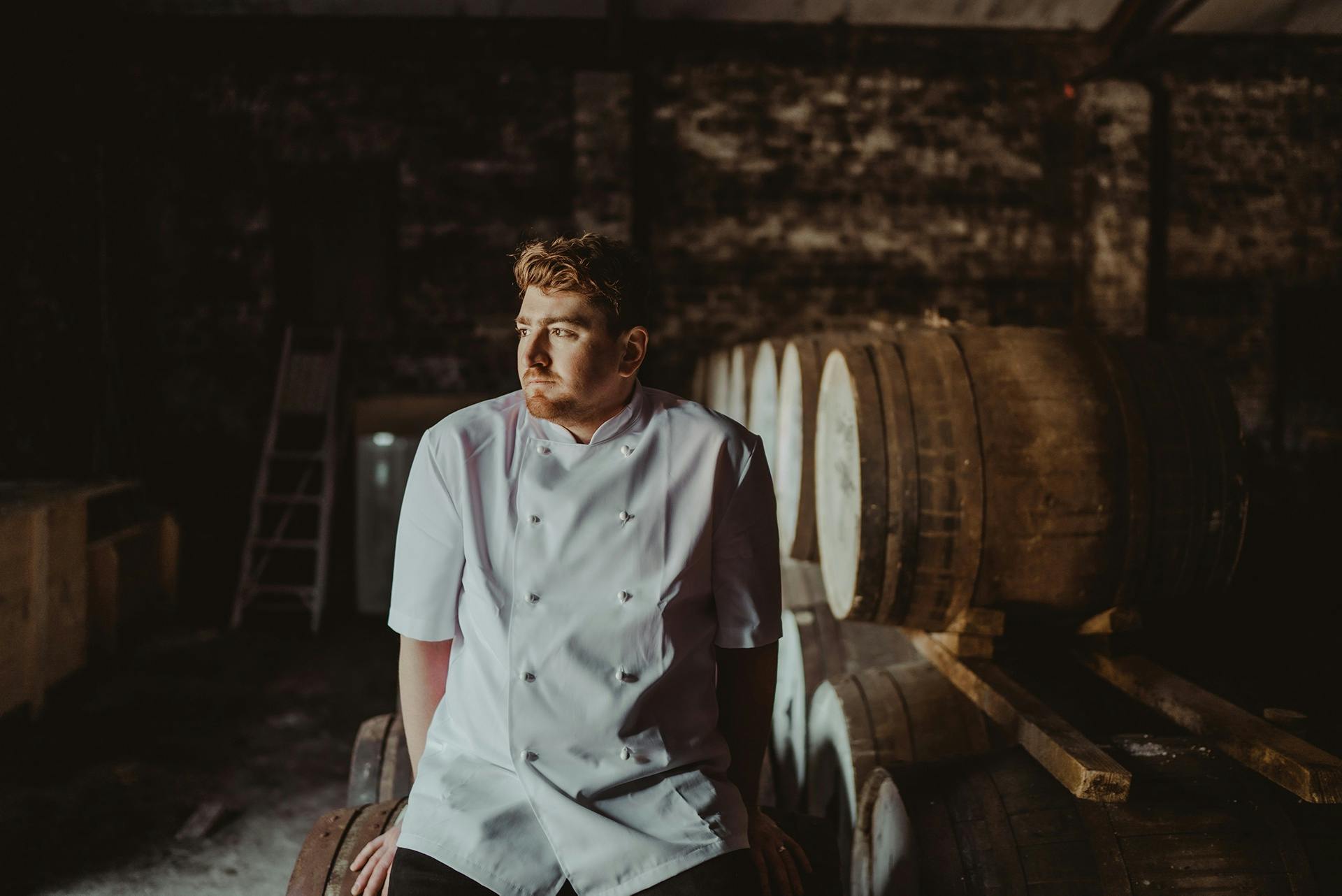 Mark Donald
A formative season at Noma in Copenhagen exposed Mark to a different train of thought and new level of respect for wild ingredients. He returned to Scotland inspired, and honed his skills at nearby Restaurant Andrew Fairlie at Gleneagles before being lured to London with a senior role at Hibiscus in Mayfair. A kitchen also grounded in French gastronomy, but a polar opposite in culture and approach. The energised environment, highly creative and technical cooking and daring food combinations proved hugely stimulating.
Mark joined The Glenturret in early 2021 to build his team and start developing dishes and menus that showcase the very best of Scotland - essentially shaped by his global travels and experiences.