The Glenturret
A UNIQUE GASTRONOMIC EXPERIENCE
Hallstein Available
A Michelin Star gastronomic experience set in the heart of Scotland's oldest working whisky distillery, the first of its kind worldwide.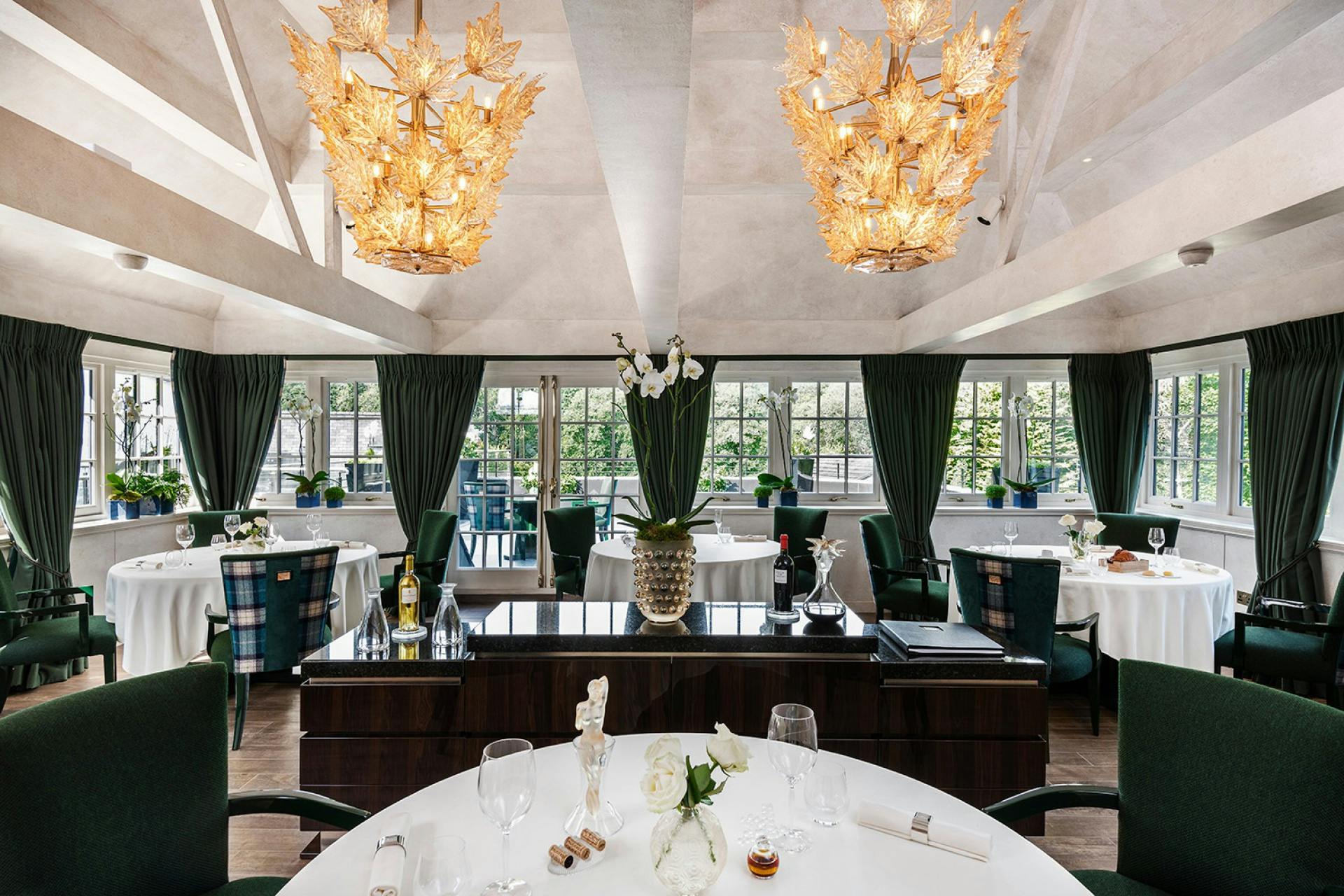 The Glenturret, the oldest whiskey distillery in Scotland and one of the best in the world, offers at it's Glenturret Lalique Restaurant Michelin star cuisine & more Since 1763, the Scottish distillery, hidden on the banks of the Turret, has valued tradition and practiced the art of hand-crafted whiskey with passion. The transformation of The Glenturret - ingeniously interpreted by the new French owners Lalique - culminated 2021 in the creation of the Glenturret Lalique gourmet restaurant with lounge and one of the best whiskey bars in the world.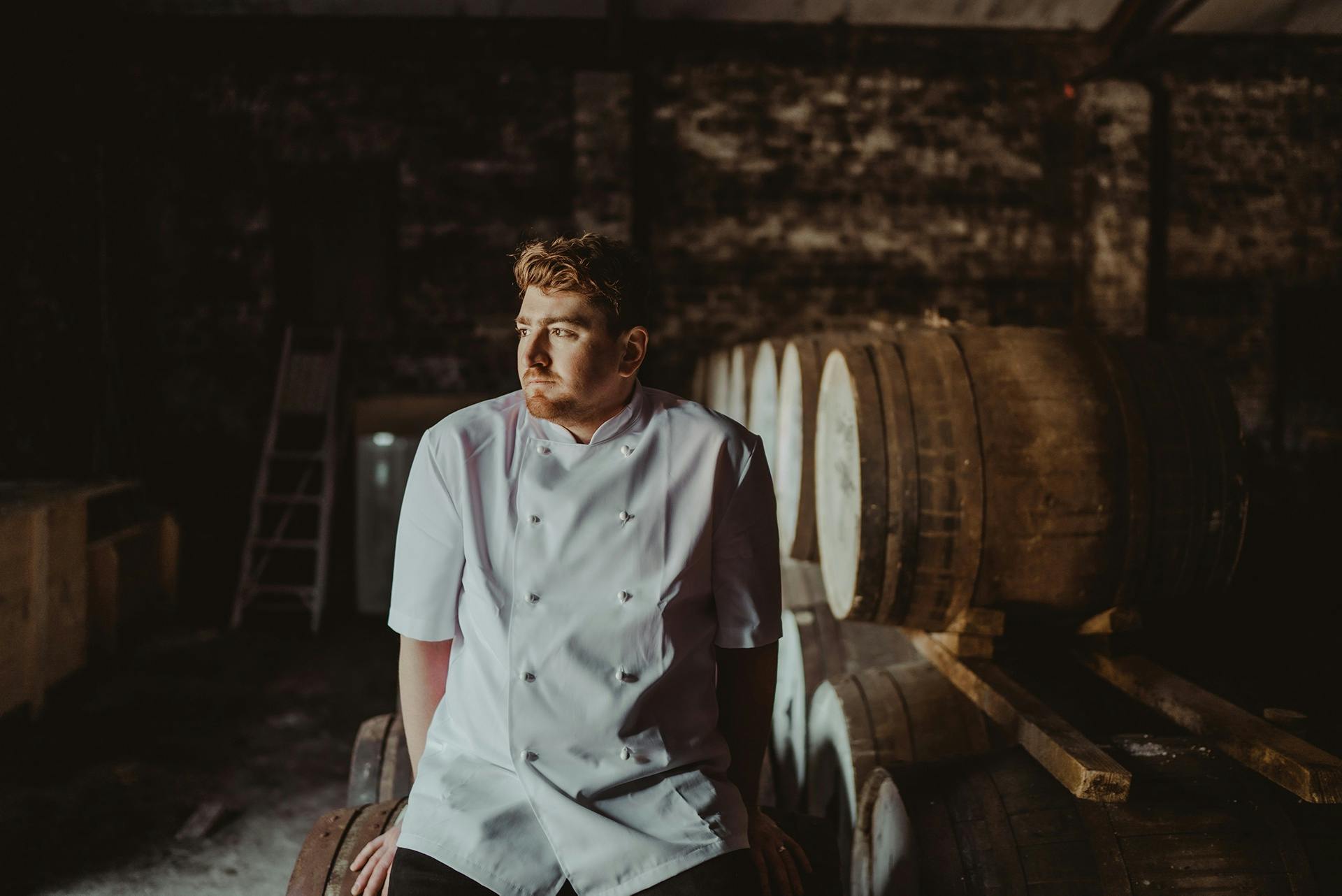 The Scottish top chef Mark Donald, who has cooked in the world's best starred restaurants such as Noma Copenhagen, the Andrew Fairlie restaurant in Gleneagles (two Michelin stars) and Hibiscus (two Michelin stars), shines in the kitchen. The menu at this exclusive, Michelin-starred restaurant, seating just 26, showcase the very best of Scotland essentially shaped with global influences.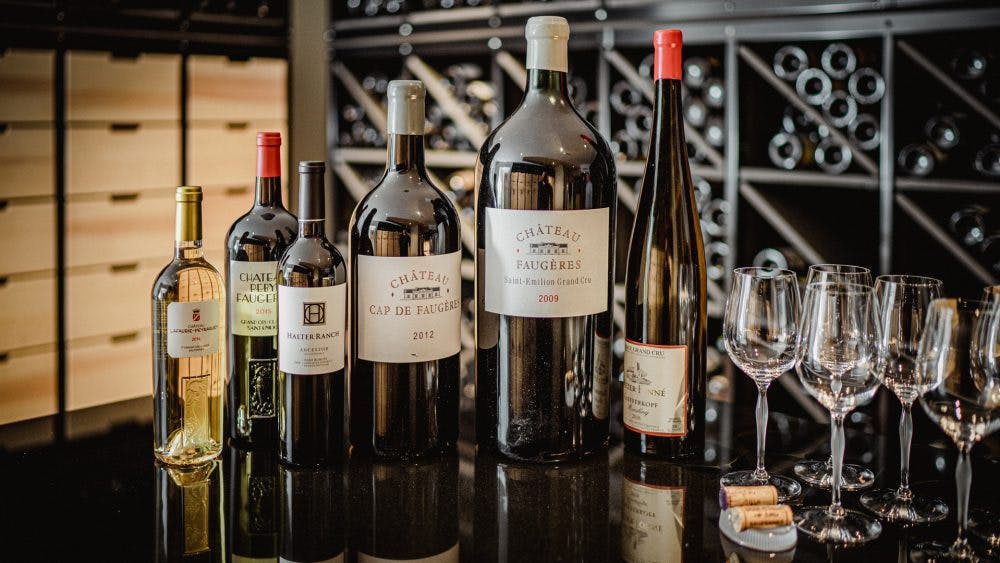 Not only the whiskey selection is exorbitant, but the multiple award-winning wine cellar also offers around 530 wines from five continents. These include the finest bottles from the Bordeaux wineries Château Lafaurie-Peyraguey in Sauternes and Château Faugères in Saint-Emilion from the private collection of co-owner Silvio Denz, as well as wines from co-owner Dr. Hansjörg Wyss from the Halter Ranch Winery in California.