Hallstein Artesian Water @ Dakar Rally 2023
The water that could make the difference: The world's toughest Rally starts on January 1 in Saudi Arabia.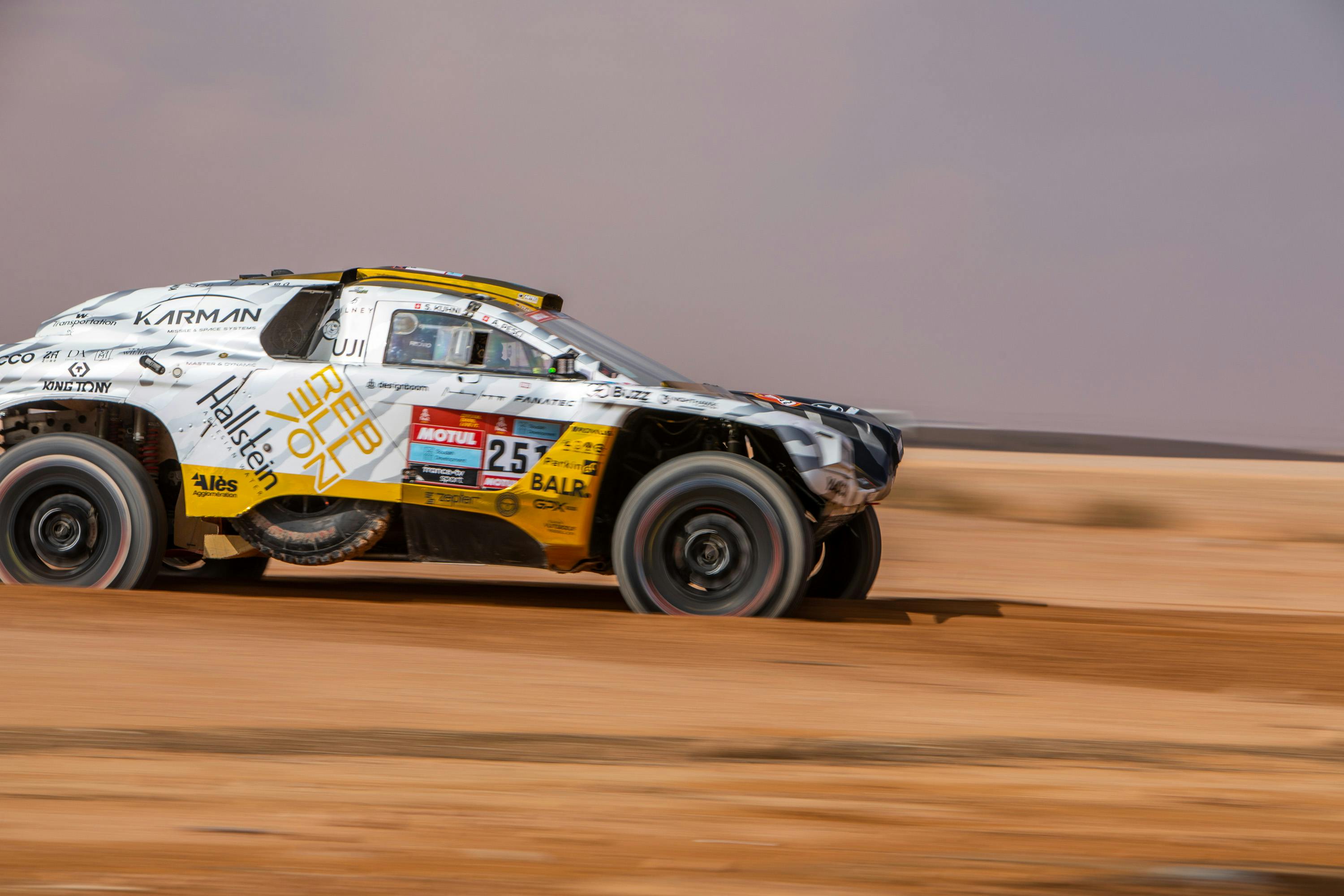 Swiss racers Alexandre Pesci and Dr. Stephan Kühni will compete for the Rebellion team in the 45th Dakar Rally to cover more than 8000 sweat-inducing kilometres across the Saudi desert. That's why they will only toast the new year with a glass of water at most and drink many more litres before and during the legs. But the Rebellion racing team is not relying on just any water, instead it has selected the especially healthy artesian Hallstein water as the team's official water supplier. This has given the Rebellion team what is probably a decisive advantage. Because Hallstein water is simply perfected by nature and is the purest water in the world. Only Hallstein water meets the 8 parameters identified in collaboration with scientists as the most important for healthy water. Hallstein water is characterized by its comparatively high pH, high dissolved oxygen content, mineral balance, extremely low nitrate levels and low organic carbon content. In addition, the ideal ratio of calcium to magnesium of two to one is optimal for athletes. Another criterion is the low exit temperature of the water with which it is immediately bottled, unfiltered, untreated, and uncompromised.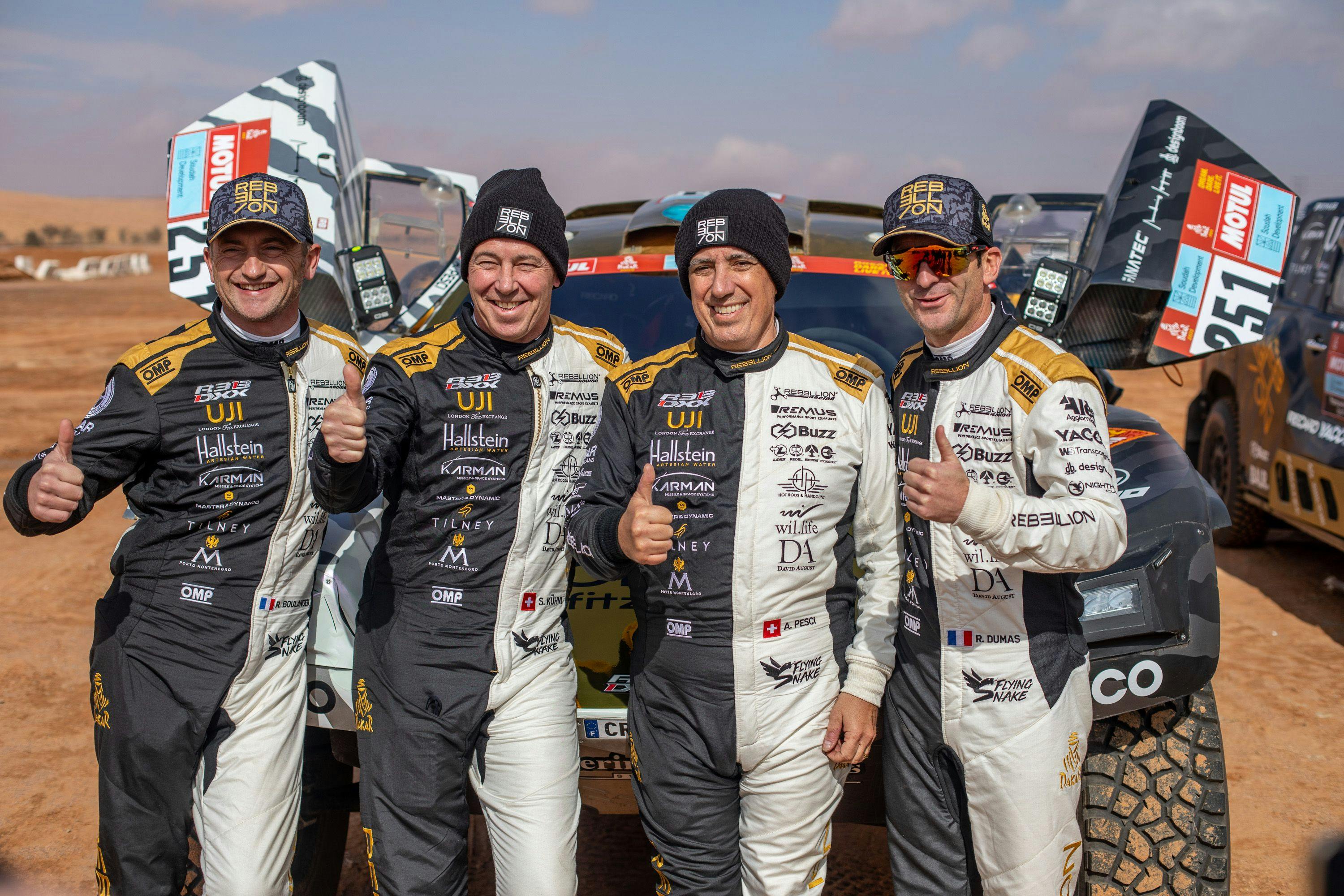 Performance, endurance, and excellence cannot be achieved without good hydration. And so, in the end, the choice of water could also play an important role in the outcome of the race. After all, due to its purity and special composition, Hallstein is not just a drink, but can also bring enormous health benefits, as recent studies by physician and water researcher Dr. Kirsten Deutschländer of the independent and non-profit water research association "Sources of Life" have shown.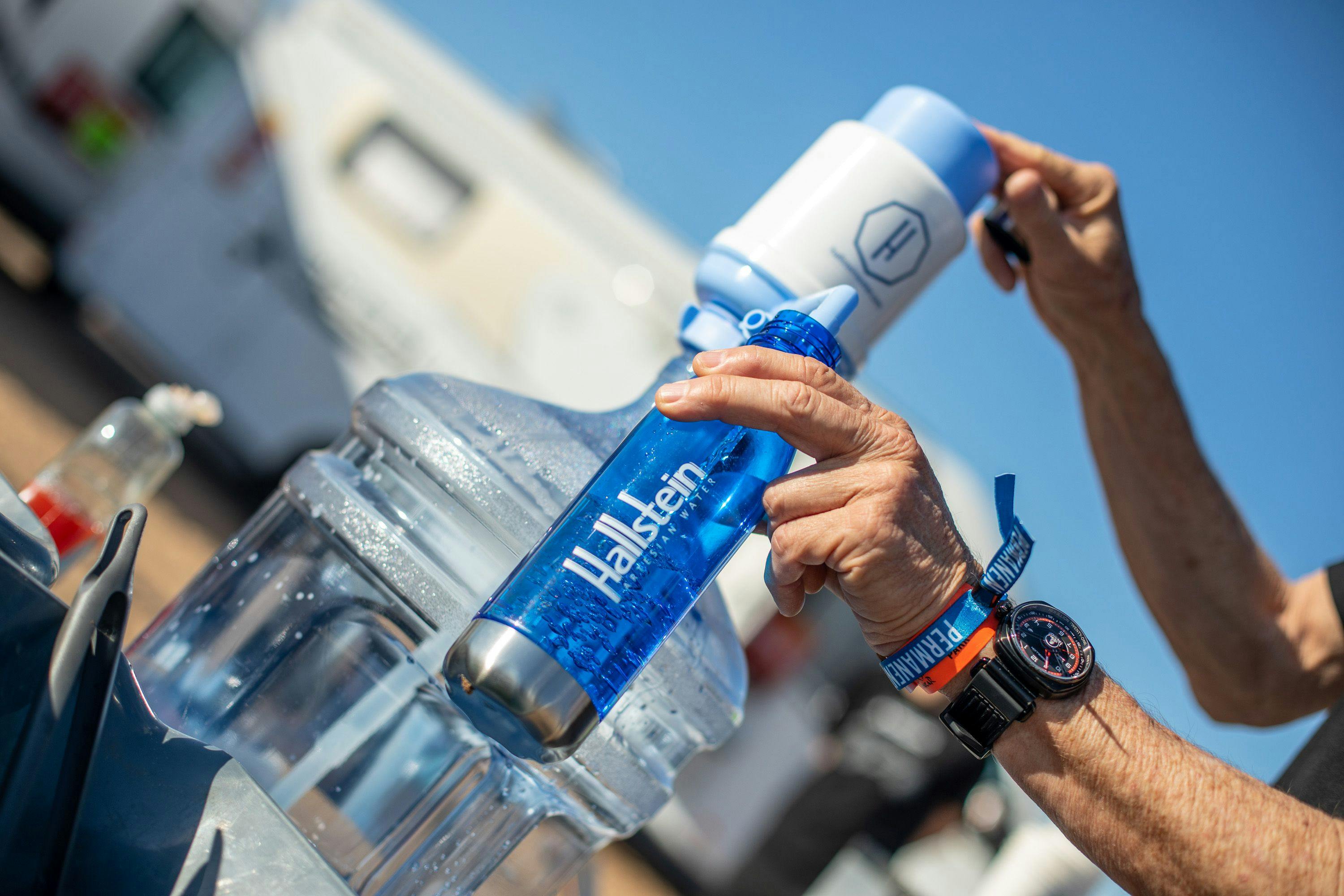 Alexandre Pesci, Chairman of Rebellion Corporation, one of the drivers competing for Rebellion in the 2023 Dakar Rally, said, "The Dakar is the ultimate adventure, pushing man and machine to their physical and mechanical limits. As is the case with REBELLION Timepieces! We have a preference for the extreme - the challenge of pushing the boundaries of mechanical watchmaking. We are very excited to take part once again in this legendary rally."
A study proves: Probably the purest water in the world is perfect for health and hydration
A little more of everything: more courage, more fitness, more spirit of adventure, more discipline. How far away is this "more" from a normal life? We asked Andrew King, the seasoned mountaineer, brilliant surfer and free spirit who should know the answer.
Introducing Elisabeth Muhr, Managing Partner and Co-Founder at Alpine Water GmbH, Hallstein