Her Time to Make a Difference
Supermodel Beverly Johnson has created a charity-driven event mixing fashion, art, and shopping for Moms and their families in Palm Desert.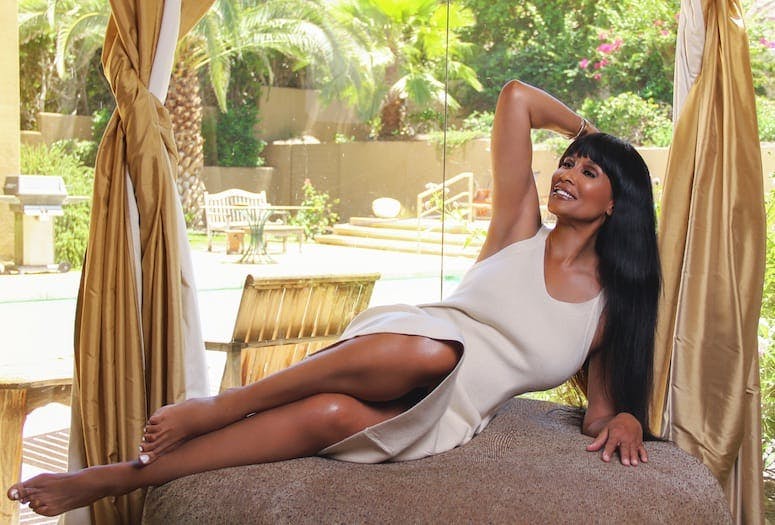 After living in the Coachella Valley for 15 years, Beverly Johnson thought it was high time she shared her love for the desert in a way that could make a difference in the lives of others.
The supermodel, who became the first African American woman to appear on the cover of Vogue in 1974, found the perfect charity-driven event that mixes fashion, art, and shopping to celebrate Moms and their families, May 7-8, in Palm Desert. To purchase tickets, visit Summer Colony Living.
"I have not put my own stamp on my happiness and my blessings of being able to live and grow in the desert," says Johnson, who was tabbed as one of the 20th Century's most influential people in fashion by the New York Times. "I really wanted to do something for not only women and grandmothers, but for nurturers."
The two-day inaugural Mother's Day Weekend Shopping for a Cause Extravaganza starts May 7 in Palm Desert with a VIP ceremony at Summer Colony Living boutiques on El Paseo and continues with a VIP reception at Imago Galleries on Highway 74. Participating vendors include Retrouvé Luxury Skin Care, thesis Couture Shoes, Hallstein Water, Daria de Koning Fine Jewelry, and Carole Shashona Jewelry.
On the lawn area May 8 at The Gardens on El Paseo, Johnson will honor six women — Soledad O'Brien, Dolores Robinson, Helene Galen, Ruby Maillian, Selby Dunham, and Jami Heidegger — who have evoked change followed by shopping. "They don't know it but they are really my mentors," Johnson says of the women being honored. "I look for them for inspiration and aspiration."
Both events are outdoors and will follow Covid restrictions of spacing and mask wearing.
Johnson spoke further with Palm Springs Life about the event and what surprise the pandemic taught her about herself.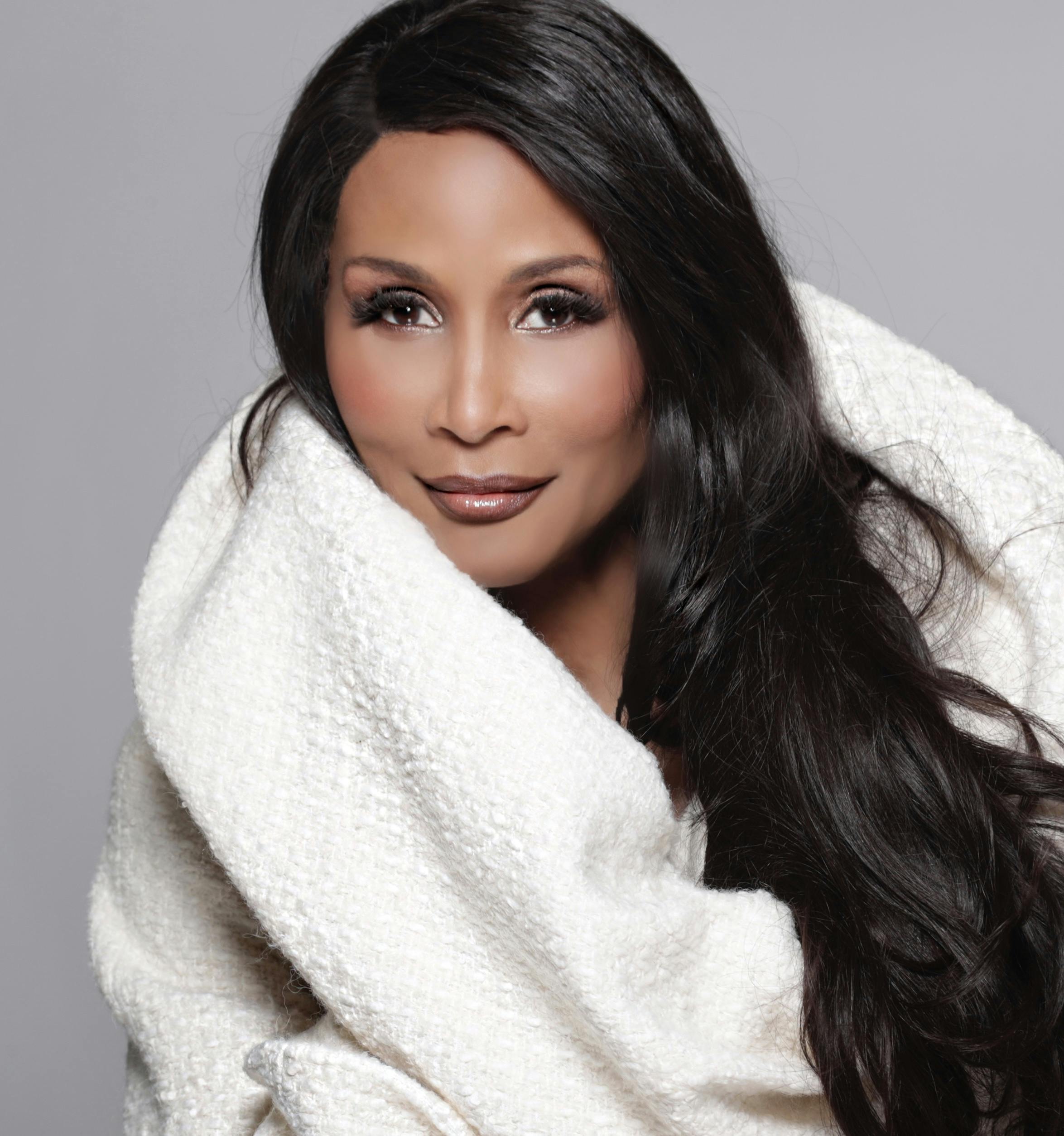 Ten percent of the event proceeds will go to two of your favorites charities — the Barbara Sinatra Center for Abused Children and Bighorn BAM (Behind a Miracle). Why do those two charities resonate with you?
I have been coming out here for the golf tournament for years to support the Barbara Sinatra Center before I lived here. And then one day they said, you got to come to the center. I really found out exactly what they were doing. And they were bringing the rape victim, or the abuse victim, directly from the police station to the center.
And from my own background, I've spoken out about sexual assault, sexual harassment, and to see these, these brave little kids, and we've been able to make a difference in their lives to possibly help them reach their full potential. And the Bighorn BAM charity is really dear to my heart. I walked through the cancer process with a family member.
Why was it important to honor these six women?
I wanted this to be about women, and I wanted some local women or women that know the desert and have roots here in the desert. I thought that I didn't want the shopping to overshadow the essence of the event — the celebration of women.
Has the pandemic taught you something about yourself that you didn't know?
Yes, I have. Being an introvert, I have been forced to connect with people to share ideas even though it's on Zoom. I finished and started some projects that I don't think I would have started if it had not been for this period of time of reflection and introspection, and just really being grateful for what you have. Because I think for myself, sometimes you take things for granted.
How did you first become acquainted with the desert communities?
I was playing golf and we played on teams all over. Women's teams, senior women team. And I was going to join a golf club in Los Angeles. And my friend said, "Before you do that, before you spend all that money, the courses are always busy. It's going to be hard to get a tee time." And I thought about that. She said, "Come out to Palm Desert, and you're going to see the most beautiful courses." And so I came out. I stayed in La Quinta Resort and Spa. And then I immediately bought my membership at PGA West and went back to Los Angeles and said, "What am I doing here?" And on the 405. I went back and bought a house immediately. This was all within two weeks. I knew this was home. I just felt it; it was me.
The waiter showed us a water menu on an iPad and there, amid at least ten exotic brands of which I had never heard, was Hallstein at £14 a bottle. Within minutes, the waiter appeared again, holding a bottle on the inside of his arm as though it contained fine champagne. "Now taste it," my friend said. "It comes from an aquifer 700ft below the earth's surface in Austria. This is medicine."
Exclusive Interview with Elisabeth Muhr, Co-Founder of Hallstein Water
To make sure that I'm staying hydrated without any excess PFAS or heavy metals, Hallstein Water has been my go-to. It's a premium choice for hydration and a demonstration of the relationship between health and nature. Its exceptional qualities make it a true embodiment of purity and well-being.