just DEW It
After a summer of sun, sand, and that long-haul flight to Tokyo, your skin probably feels parched. Dehydrated. Dare we even say withered? It's okay. Beauty Editor Margaux Anbouba is in the same boat, so she polled five celebrity aestheticians on the SOS measures they take to rehydrate their clients' skin— for that red-carpet event tonight and for years to come.
Acknowledgements
This is an excerpt of just DEW It article originally published in the "ELLE Magazine" on August 2023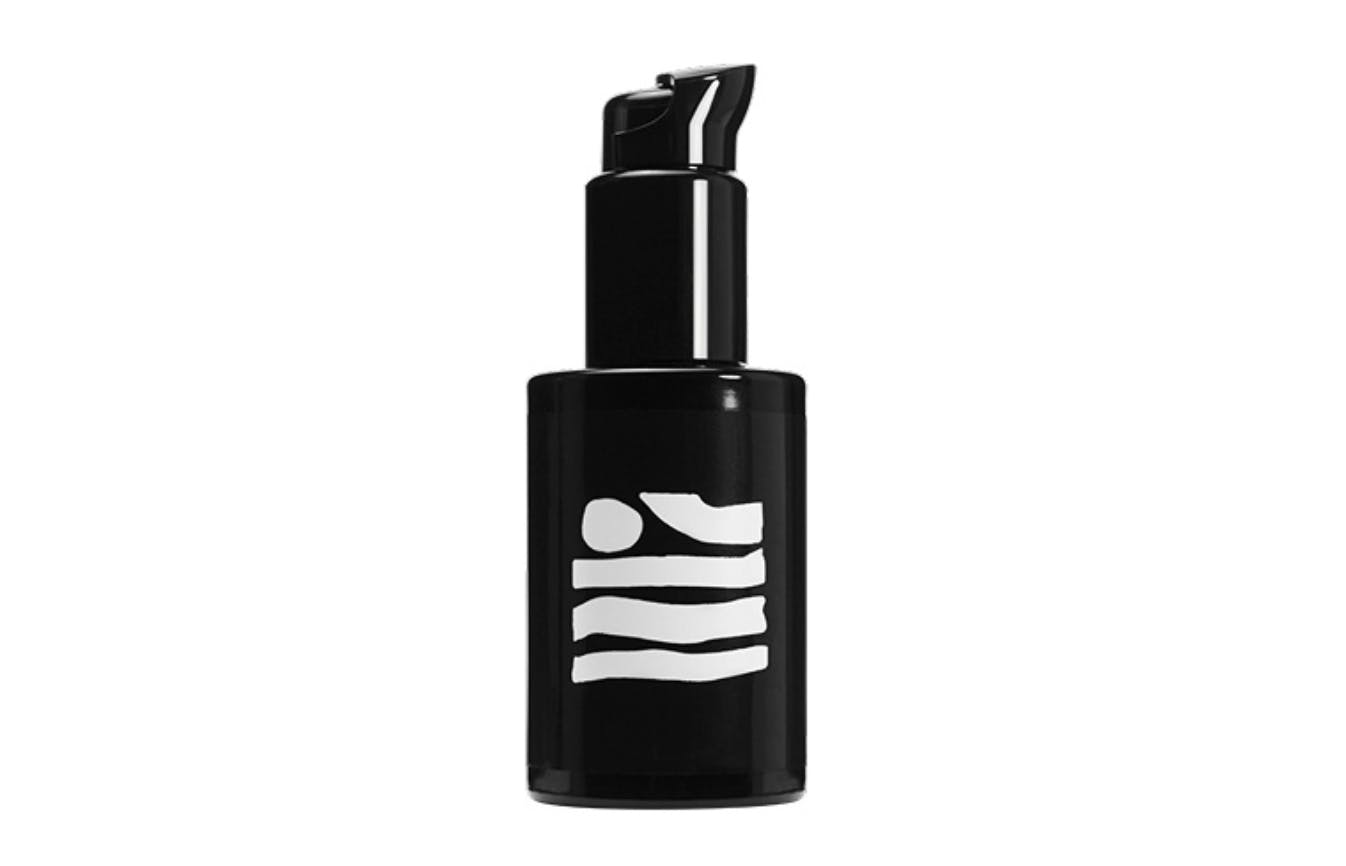 Iván Pol
@thebeutysandwich
Cilents Hoyeon Jung, Miranda Kerr
"First, you need to quench from the insde out. I like to drink Hallstein water ($68 for six hallsteinwater.com) which is pristine and unprocessed—it's bottled from an aquifer at the base of Austria's Dachstein mountain. Next pat clean skin with hydrating serum, then top off with something to seal it in, like my Secret Sauce SS01 ($300 modaoperandi.com). Think of it as a nutritional supplement for our skin—it has fatty acids, ceramides and photocholesterols from plants to help combat water loss."
The waiter showed us a water menu on an iPad and there, amid at least ten exotic brands of which I had never heard, was Hallstein at £14 a bottle. Within minutes, the waiter appeared again, holding a bottle on the inside of his arm as though it contained fine champagne. "Now taste it," my friend said. "It comes from an aquifer 700ft below the earth's surface in Austria. This is medicine."
Exclusive Interview with Elisabeth Muhr, Co-Founder of Hallstein Water
To make sure that I'm staying hydrated without any excess PFAS or heavy metals, Hallstein Water has been my go-to. It's a premium choice for hydration and a demonstration of the relationship between health and nature. Its exceptional qualities make it a true embodiment of purity and well-being.