The Tempus Christmas Gift Guide 2022
The first in our set of Christmas guides for 2022 sees us delve into the indulgent world of food and drink
Acknowledgements
Originally posted in the "Tempus" "The Tempus Christmas Gift Guide 2022: Food & Drink". Published on the 7th of November, 2022.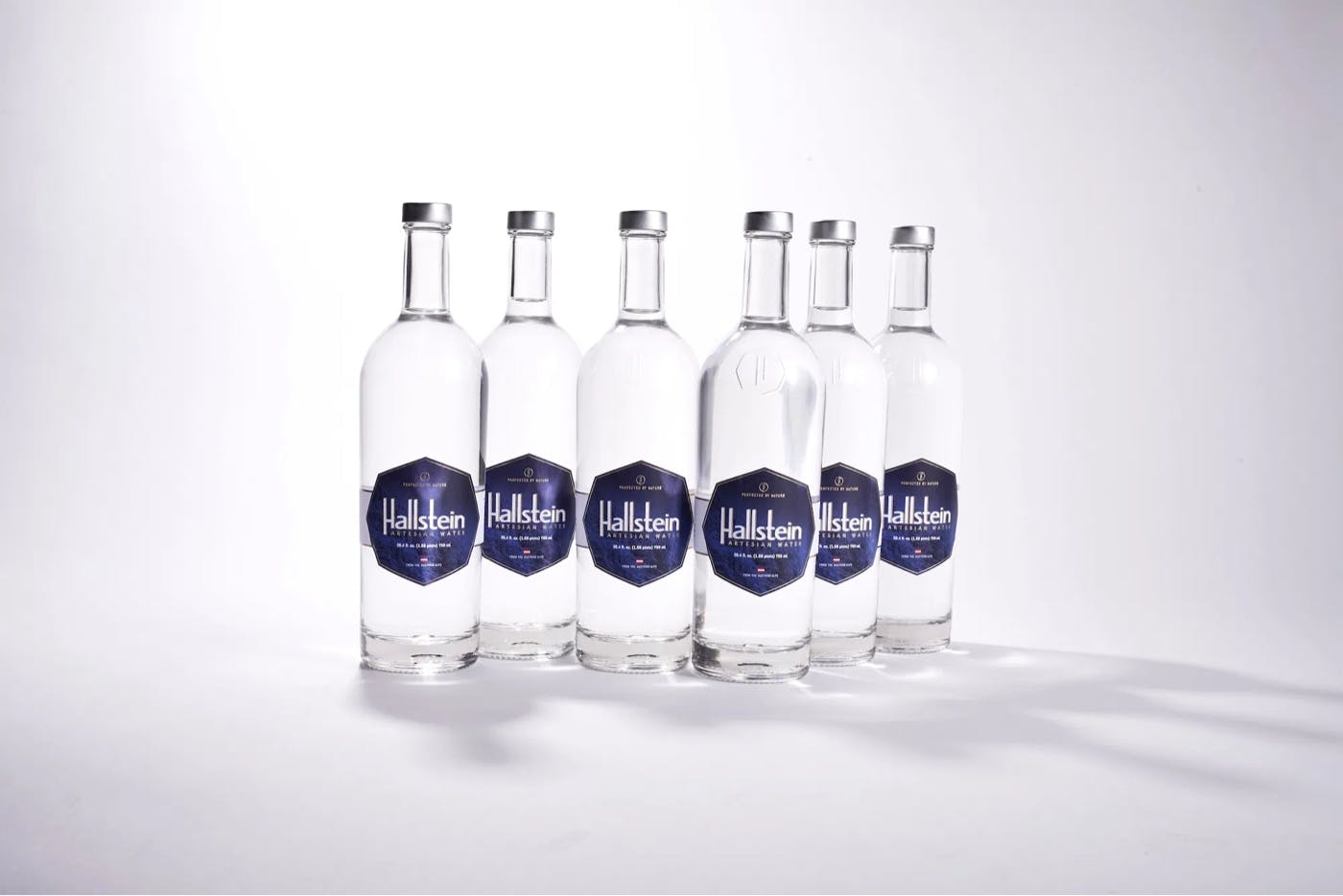 A monthly subscription of Hallstein water is the perfect for gift for the health-conscious, fitness enthusiasts, water aficionados or for someone that has it all.
Being naturally high in pH and low in sodium means Hallstein has become known for its anti-inflammatory properties; the benefits of these factors include assisting in the reduction of hypertension and inflammation, increased recovery time from extreme sports or illnesses and more profound hydration.
Hallstein are proud supporters of Operation Water, a non-profit, committed to providing sustainable water solutions to communities in Mozambique. The work with Operation Water is helping to restore and expand Gurué to serve water to 200,000 people.
hallsteinwater.com
Tempus is London's premium luxury lifestyle magazine. Prestige timepiece and living publication for luxury enthusiasts in the UK and Europe. Tempus offers a fresh and unique insight into today's premium brands. The publication has a digital audience of 64,000
Alexandre Pesci, Chairman of Rebellion Corporation, one of the drivers competing for Rebellion in the 2023 Dakar Rally revealed why staying well hydrated with the best water, like Hallstein water, is so important during the race:
A story of one family's journey to discover a source of pure, vital drinking water.
Introducing Elisabeth Muhr, Managing Partner and Co-Founder at Alpine Water GmbH, Hallstein