The Tempus Christmas Gift Guide 2022
The first in our set of Christmas guides for 2022 sees us delve into the indulgent world of food and drink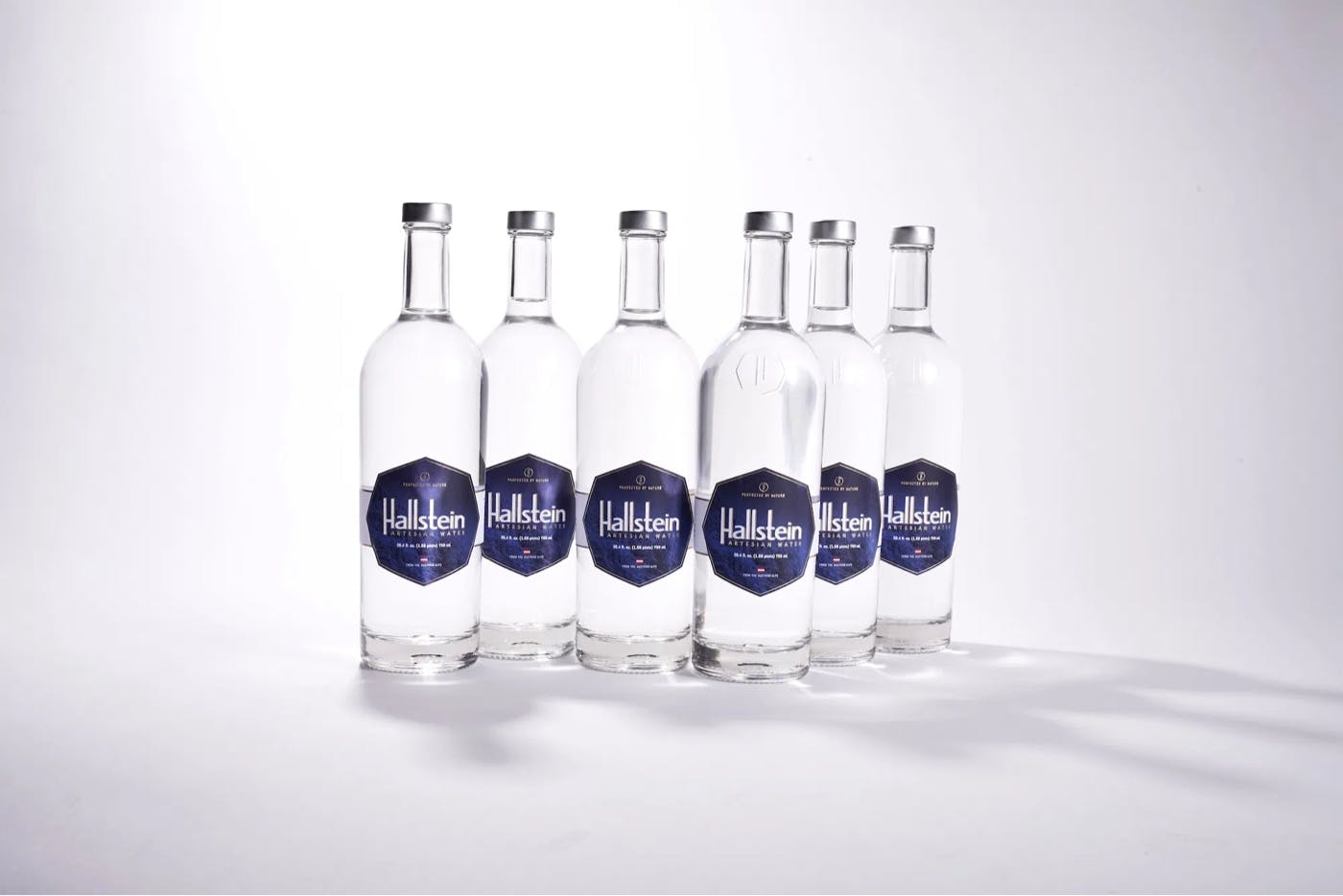 A monthly subscription of Hallstein water is the perfect for gift for the health-conscious, fitness enthusiasts, water aficionados or for someone that has it all.
Being naturally high in pH and low in sodium means Hallstein has become known for its anti-inflammatory properties; the benefits of these factors include assisting in the reduction of hypertension and inflammation, increased recovery time from extreme sports or illnesses and more profound hydration.
Hallstein are proud supporters of Operation Water, a non-profit, committed to providing sustainable water solutions to communities in Mozambique. The work with Operation Water is helping to restore and expand Gurué to serve water to 200,000 people.
hallsteinwater.com
Tempus is London's premium luxury lifestyle magazine. Prestige timepiece and living publication for luxury enthusiasts in the UK and Europe. Tempus offers a fresh and unique insight into today's premium brands. The publication has a digital audience of 64,000
The waiter showed us a water menu on an iPad and there, amid at least ten exotic brands of which I had never heard, was Hallstein at £14 a bottle. Within minutes, the waiter appeared again, holding a bottle on the inside of his arm as though it contained fine champagne. "Now taste it," my friend said. "It comes from an aquifer 700ft below the earth's surface in Austria. This is medicine."
Exclusive Interview with Elisabeth Muhr, Co-Founder of Hallstein Water
To make sure that I'm staying hydrated without any excess PFAS or heavy metals, Hallstein Water has been my go-to. It's a premium choice for hydration and a demonstration of the relationship between health and nature. Its exceptional qualities make it a true embodiment of purity and well-being.