The Best Under-the-Radar Summer Skincare Approved by Hollywood-Loved Beauty Experts
World-renowned skin-care pros share their sought-after advice for a smooth, glowing face and body during summer and beyond — shop their top picks, including luxury finds on Amazon.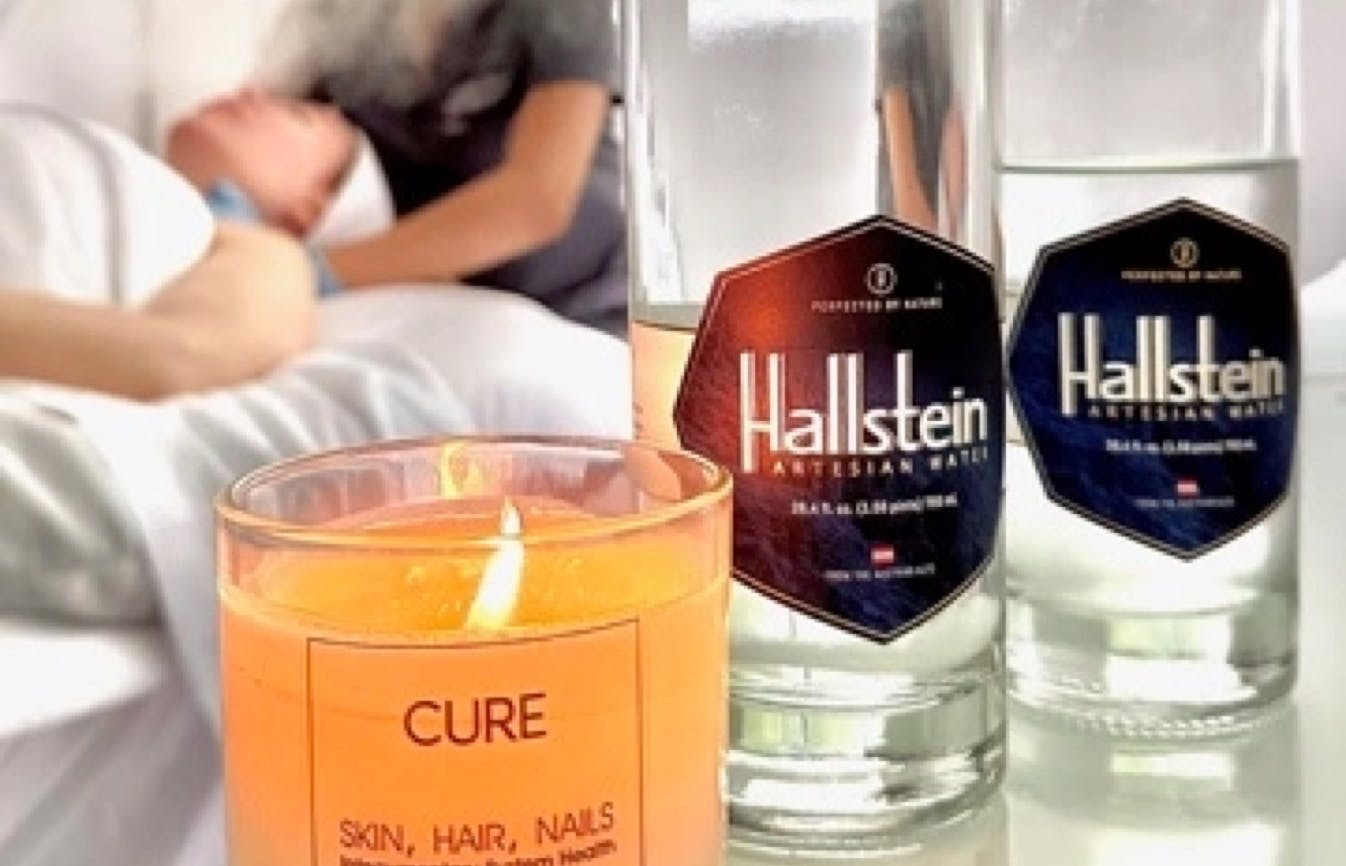 Deeply hydrating, cleansing facials are also a treat this time of year. Cure, the swanky members-only health and wellness club in Malibu, recently introduced the Hallstein Facial to their skincare menu. Hallstein, the entirely unaltered, ultra-premium water, derived from an ecologically protected artesian aquifer in the Austrian Alps and reportedly scientifically proven to boost your antioxidant levels, is the only water served at industry dining mecca The Grill on The Alley. "Hallstein's purity and dedication to sustainable practices is in complete alignment with our mission to ensure we care for our members from the inside out," says Cure co-founder Michael McCauley. Imagine the benefits of not only ingesting, but dousing your face and body with a water this clean and coveted? Expect a higher dose of radiance. Cure's ocean views and rooftop deck are an added bonus.
The waiter showed us a water menu on an iPad and there, amid at least ten exotic brands of which I had never heard, was Hallstein at £14 a bottle. Within minutes, the waiter appeared again, holding a bottle on the inside of his arm as though it contained fine champagne. "Now taste it," my friend said. "It comes from an aquifer 700ft below the earth's surface in Austria. This is medicine."
Exclusive Interview with Elisabeth Muhr, Co-Founder of Hallstein Water
To make sure that I'm staying hydrated without any excess PFAS or heavy metals, Hallstein Water has been my go-to. It's a premium choice for hydration and a demonstration of the relationship between health and nature. Its exceptional qualities make it a true embodiment of purity and well-being.